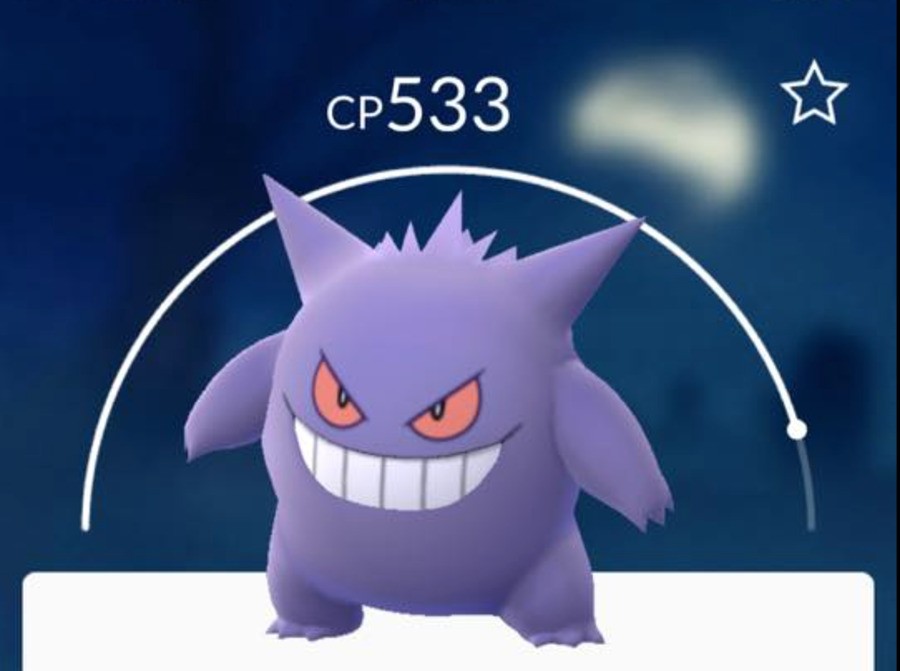 Pokémon GO has done an admirable job of adapting the Pokémon series' primary combat into a simpler format that works better on mobile. That being said, there's still much room for improvement; the 'CP' system is constructed in such a way that certain Pokémon are not nearly as powerful as they perhaps should be, while others are a bit too powerful. Niantic has realized this, and has recently issued an update addressing the problem.
In a post on the official site, Niantic explained that it would be raising the CP of several Pokémon – including Alakazam, Gengar, and Rhydon – while it would be lowering the CP of others. This is being done as a means of leveling the playing field more, and the post mentions that similar tweaks will be made in the future if necessary. No other specific Pokémon were mentioned, but it will likely become evident in the next few days which Pokémon were affected.
What do you think? Are you glad that this change is being made? How else do you think the combat could be improved? Share your thoughts in the comments below.
[source pokemongolive.com]