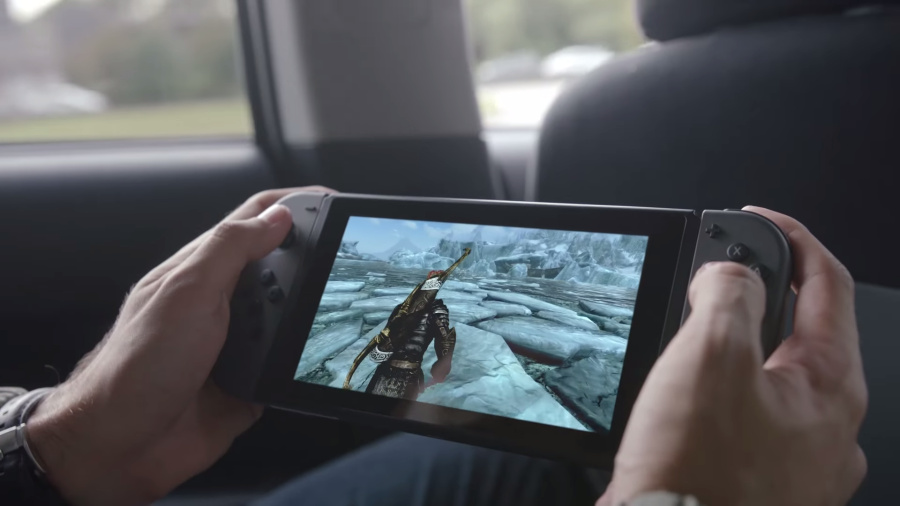 With more than 23 million people tuning into the Nintendo Switch preview event, there's clearly a lot of interest in Nintendo's new console. While some irksome questions remain - questions which won't be answered until January - the mood among players appears to be positive, and that upbeat outlook is largely shared by UK retailers. MCV has been speaking to some of the most influential people in UK games retail about Switch, and the verdict is one of cautious optimism.
ShopTo's head of commercial Alison Fraser acclaimed the innovative nature of the console, but raised questions about storage:
It's very Nintendo to bring something new and different to the market. The early third party list supporting the console is impressive. Let's see what gaming brands are announced over the coming months. The storage space is high up on the list of questions. The future is most certainly going the digital way for Nintendo as well. The storage will dictate the requirements for cartridges which are unclear at the moment.
HMV games buyer Nathan Allen also had a positive response, and expressed the desire to see Nintendo sell the console at a competitive price:
I was pleasantly surprised by the Switch reveal and I'm optimistic about it's sales potential. I think it's a significant step up from the Wii U and, with the third party support they're boasting, will hopefully appeal to a very broad spectrum of consumers. I look forward to seeing more details around the specs and, crucially, price! With the more powerful and established PS4 and Xbox One consoles now hovering around £249, the Switch needs to be competitive.
Gameseek staffer Stephen Staley was the lone voice of dissent, and pointed out that a lot of issues remain which will need addressing before we can really be sure of Switch's commercial fortunes:
Would running a game like Breath Of The Wild drain the battery quickly? The controllers look a bit small when they're detached from the Switch, so will they cause discomfort? Also, if Switch isn't going to support 3DS or Wii U games, will this harm sales?
Switch launches worldwide in March.
[via mcvuk.com]