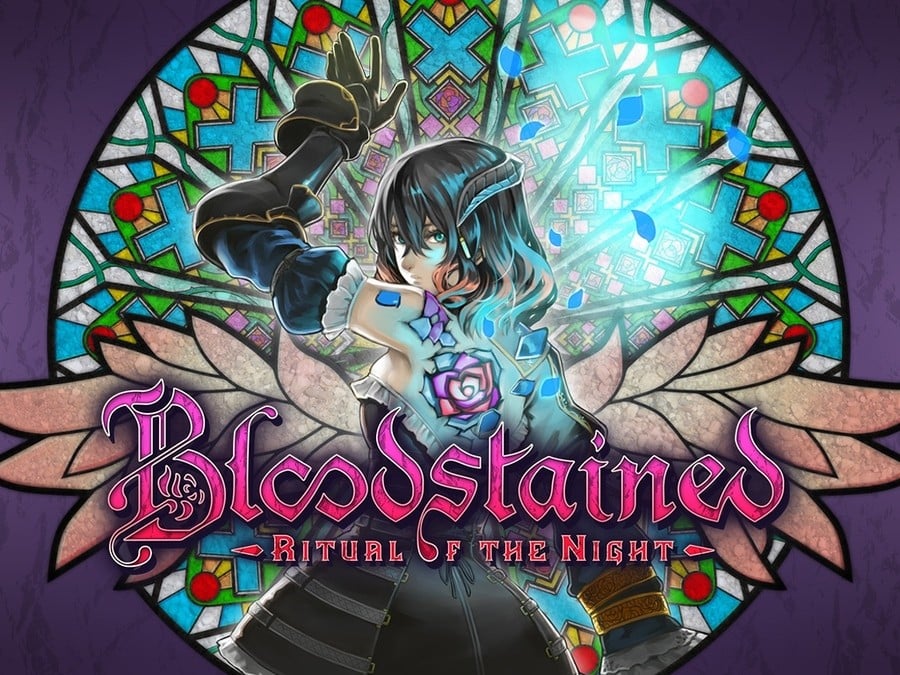 Early last month, Koji Igarashi made the announcement that Bloodstained: Ritual of the Night would be delayed until sometime in 2018. Though his reasons for this were sound, it still came as quite a blow to those who were expecting to play it earlier; an unexpected extra year for development is a tough pill to swallow. One of the questions that arose from the announcement was whether or not the Wii U version would still be made, considering that the console will be far less relevant in 2018, and Igarashi has addressed that concern in a recent interview.
IGN caught up with Igarashi, asking him to elaborate on the reasons behind the delay and what the future of the project would look like. In regards to the Wii U version, Igarashi seems to be rather torn. He doesn't want to rip off backers who were expecting a Wii U port, but is also worried as to whether or not it would be worth the investment at the time. Ultimately, it sounds like it'll be a decision that will largely be up to the backers to decide. Here's what he said:
Yeah, it's a very complicated problem. The reality is this: As timelines move on, certain pieces of hardware become irrelevant. Sometimes new pieces of hardware come out that make you think about what is the right strategy. And as a creator, usually you want to make stuff for the new hardware. That's the reality.
However, this was a game that was backed by people, and we made promises to listen to them. They're the people that gave us life so to speak. Any sort of change that we do or are considering that goes outside the scope of the promises we've made must be done with lots of explanation, must be done with lots of care, and must be done with lots of back and forth with them to see what options we have. We must listen to them at the end of the day, and we have made promises.
Unfortunately, some of those don't make as much sense anymore as they did before, and that's also reality. So you're in a very difficult position, and at the end of the day, if you're going to go in one certain direction, you want to make sure that you have support from them.
But so far we've, I think, been incredibly transparent through all the things that have happened with our backers, and they have been very supportive. So I'm hoping that if there is going to be a difficult decision some day, and we don't know, that we're able to have that conversation. If they say they don't get it, well that's where we're at. And if they say they do get it, well then, we'll be able to do things that are maybe more interesting. We'll see.
For a more detailed look at the game's status, check it out here; he explains a bit how development will take shape going forward and elaborates more on why the delay happened.
What do you think? Would you be okay with the Wii U port being cancelled in favor of an NX port? Do you think this delay was justified? Share your thoughts in the comments below.
[source ign.com]