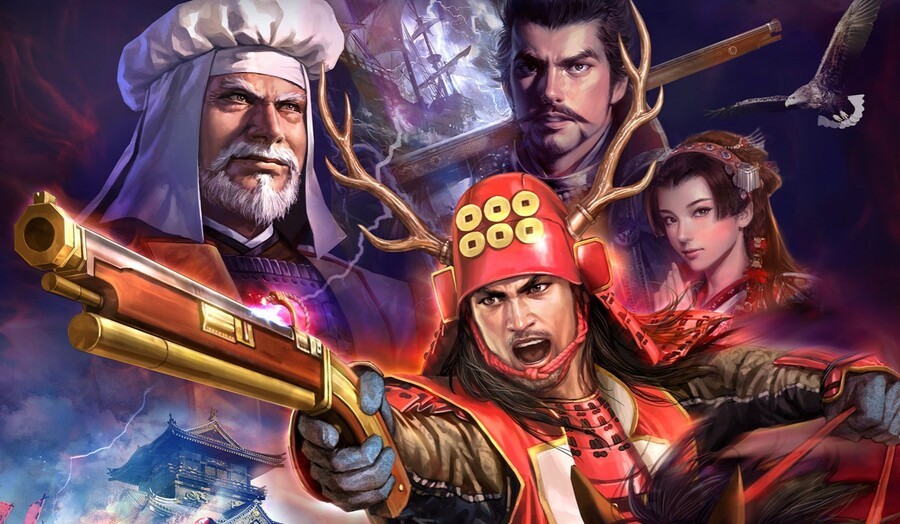 Nintendo may want its third party supporters to keep their mouths shut regarding Switch software, but that hasn't dissuaded Koei Tecmo from confirming that it is bringing its popular Nobunaga's Ambition series to the new console.
The news was revealed by general producer Kou Shibusawa during a Historical Simulation Game Day livestream, but no other details were forthcoming.
The first title in the series was released for Japanese home computers way back in 1983, and since then we've seen versions on the Famicom, SNES, Genesis, Game Boy, PC Engine, Nintendo DS, Nintendo 3DS and PSP. The latest entry, Nobunaga's Ambition: Sphere of Influence – Ascension, launched on the PS4 and PC in west recently.
[source gematsu.com]