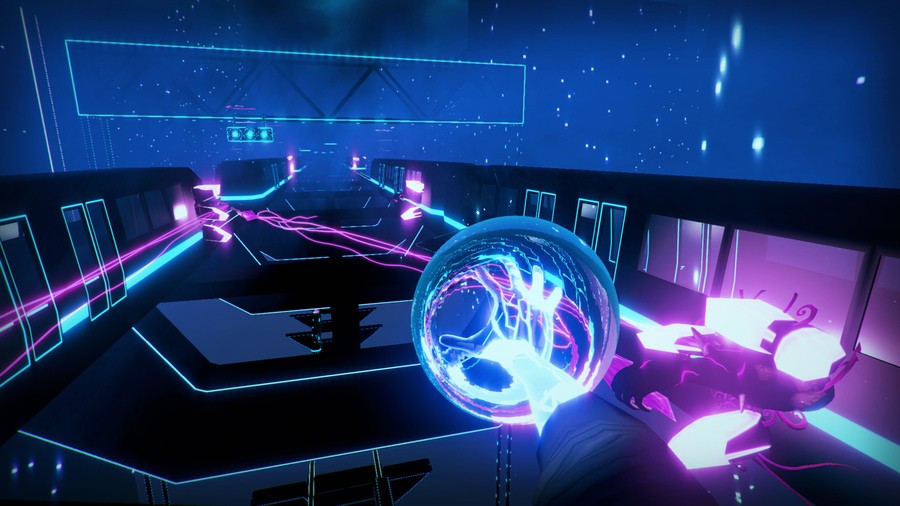 Master Reboot, by Wales Interactive, is a particularly intriguing title on the Wii U eShop, and it's been quite a long wait for its spiritual successor - Soul Axiom. It now has a firm release date, and patient Wii U owners will also pay a little less to try it out.
It's coming on 29th September in North America and Europe, with a price of £11.99 / $14.99 / €14.99, described as a Wii U-exclusive permanent price; it costs $19.99 / €19.99 / £15.99 on PSN, for example. The press release admits that development took longer than expected for the Wii U, and so the lower price is a thank you to those that have been waiting. Also of note, those that did download the Soul Axiom demo from the [email protected] E3 2015 promotion will still get an extra 15% off for the first month of its release.
Like Master Reboot, this is a narrative-driven first-person game with a range of environments and puzzles to explore.
Are you interested in picking this up on Wii U at the end of September?