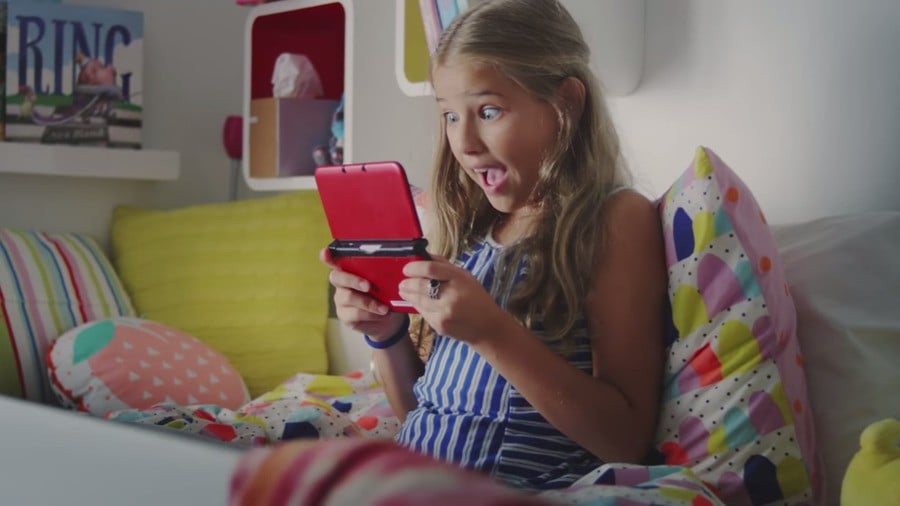 Despite the incredible success of Pokémon GO on smartphones, Pokémon Company president Tsunekazu Ishihara doesn't sound so keen about bringing the mainline RPG series to mobile.
Speaking to The Wall Street Journal, Ishihara was asked if the popularity of Pokémon GO - which has now been downloaded more than 500 million times - could see a shift in strategy, with mainline games such as the forthcoming Pokémon Sun And Moon coming to smartphones rather than Nintendo's systems.
He replied that keeping the concept simple was a huge part of the success for the Niantic-developed mobile game, and that simply shifting across the main games wouldn't necessarily be a good idea:
The chance of finding success in taking a product made for one platform and bringing it over to another is quite low.
He also added that Sun and Moon will offer a deep experience which simply couldn't be replicated on a smartphone:
When it comes to really spending a lot of time on a game, I think the experience is similar to reading a novel or watching a movie.
Elsewhere in the interview, Ishihara spoke about the fact that in the early days, no one really thought that Pikachu - perhaps the most famous of all Pocket Monsters - would ever become special. Fast forward two decades and all Pokémon Company staff have an image of Pikachu printed on their business cards.
To date the Pokémon franchise has generated ¥4.8 trillion ($47 billion) across games and related merchandise, yet the Pokémon Company's earnings remain largely unknown as it's not a listed firm. According to The Wall Street Journal, the company focuses on "reinvesting revenues in order to promote its brands". A brief financial report submitted to the Japanese government recently showed that the Pokémon Company's net profit was just ¥619 million during its fiscal year ended February - industry analysts claim that the majority of revenue from Pokémon games is found on Nintendo's financial statements instead.
Irrespective of how much money flows into the company coffers, 58-year-old Ishihara sees his role as ensuring that the brand maintains its status as a cultural icon - something which many would argue is already happening via Pokémon GO:
The biggest achievement for Pokémon over the last 20 years is that you can go just about anywhere in the world and you will still be able to talk about it. The next big goal for us is to maintain Pokémon as a part of the culture.
Finally, Ishihara admitted that he's particularly fond of Exeggutor, because when he was checking up on the original game during development he use Exeggutor as his main Pokémon and explored many places and captured many monsters with it. Now, Exeggutor is getting a new form in Sun and Moon, which has made the Pokémon Company president very happy:
My dream is finally a reality. I'm glad to see what Exeggutor has become.
What do you make of Ishihara's comments regarding the mainline series remaining focused on consoles? Are you a secret Exeggutor fan yourself? Share a comment to let us know.
[source wsj.com]