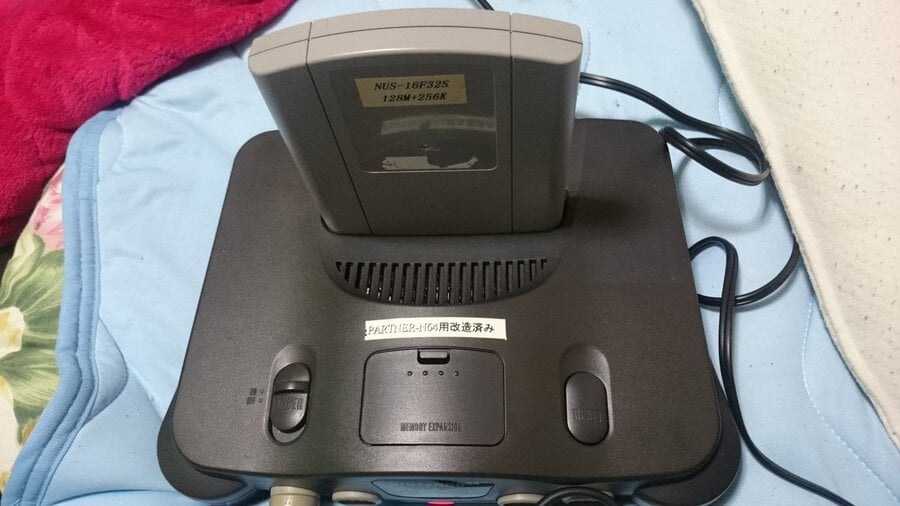 Seta is a name that will be familiar to SNES owners thanks to the firm's well-recieved Exhaust Heat / F1 Race of Champions titles and the Castlevania-inspired Nosferatu. During the N64 era the firm pledged its support to Nintendo with a raft of titles including Wild Choppers (Chopper Attack in the west) and a version of Tetris, and even went as far as to create an arcade platform based on the N64 called Aleck 64.
Seta's output diminished towards the end of the '90s due to financial problems, and one of the games which had to be sacrificed was the promising Rev Limit. Looking like a cross between Ridge Racer and Gran Turismo, it boasted a wide range of cars and some impressive graphics but never saw the light of day, despite rumours that development was going to be shifted to the 64DD add-on or released on the aforementioned Aleck 64.
While some presumed the title was largely unfinished, a prototype has been discovered which proves Rev Limit exists in a playable state. Interestingly, the title screen on this version states 1999 as the copyright date, which is surprising as many assumed that the game had been canned the year before.
Given the quality of the game, it's a real shame that we never got to play this on our N64 consoles.
[source retrocollect.com]