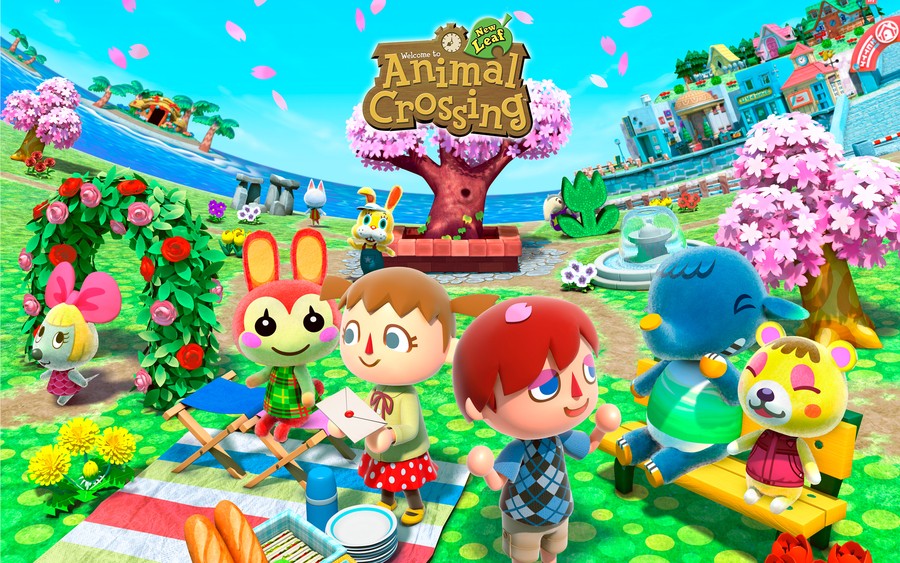 Animal Crossing: New Leaf may be getting on a bit these days but the game is set to get a new lease of life thanks to an update this November which adds amiibo functionality.
As if being able to use your amiibo toys and cards with the game wasn't enough of a bonus, the free update will also rid your village of pesky weeds - something that you'll certainly appreciate if you've not booted up the game in a while.
Animal Crossing: New Leaf will also be re-released to coincide with this update.
Will November's update tempt you to visit the game again, or have you been playing it solidly since launch? Perhaps you've not picked it up yet and feel this new version is the ideal entry point? Let us know with a comment below.
[source eurogamer.net]