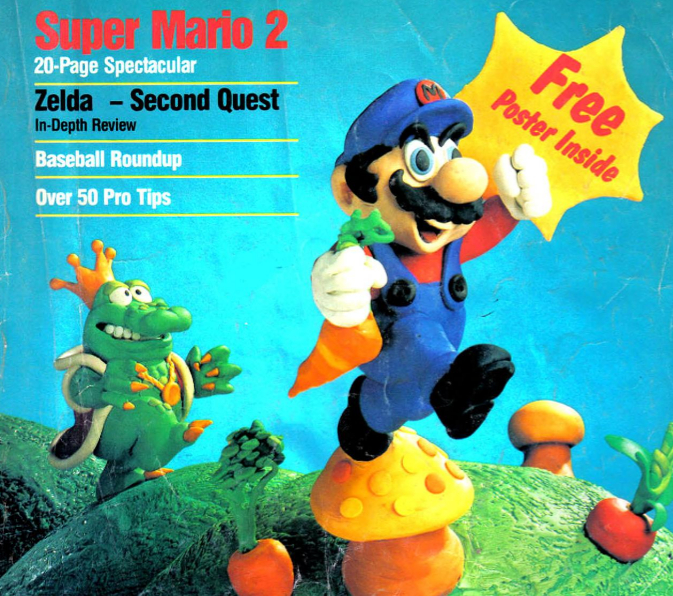 When you consider iconic imagery from Nintendo's earlier days in North America, in particular, there's a good chance that Nintendo Power magazine will spring to mind. From memorable covers to quirky features, to cut-out crafts and posters, it was a key part of many young gamer's regular routine; in the pre-internet days it was also a definitive source of information on all things Nintendo.
The magazine closed for good in late 2012, but in this modern era there are often ways to enjoy magazines and content from times gone by. Regular Nintendo Life tipster Ryan Millar has pointed out this substantial online archive that includes scans from the magazine's history, with over 140 issues from the very first right up to Spring 2001. You can browse them in the online viewer or download them, and in those we checked the quality is excellent.
It's a fantastic resource, which has been brought together by Jason Scott and 'Sketch the Cow' since February this year. Check it out and let us know what you think.
[source archive.org]