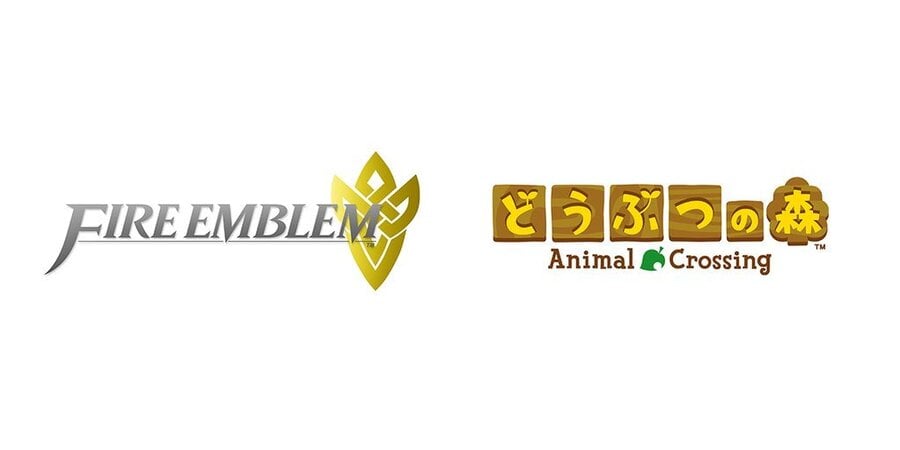 It's been an interesting week with the Nintendo NX, with Eurogamer firing the starting gun on a substantial set of details that appear to reflect the reality of the system's form factor. As we mentioned in our initial reaction editorial and again in today's musings on the Nvidia involvement in the project, we've consulted multiple sources of our own - in addition to Eurogamer's team - and the profile of NX seems rather solid. Many of the fundamental claims made in Eurogamer's article appear as watertight as they can be at this stage, and we're not the only publication drawing similar conclusions.
You can check out a breakdown of the details here if you need a catch-up, but an intriguing aspect of the system as a portable is that it has the potential to deliver more than 'dedicated' system gaming. Assuming the reports of a tablet form-factor with detachable control sections are indeed on the money, that gives us the prospect of a tablet-style screen well-suited to delivering smart device games. In our own reaction article this writer suggested 'Pokemon GO X, anyone?' in a semi-serious manner. Commercially, that's the sort of offering that would be ideal in advertising an intriguing new device with multiple forms and play possibilities.
The Wall Street Journal's Takashi Mochizuki, often near the front of the line in getting interesting details from in and around Nintendo, has written that "a person familiar with the matter said NX would be a handheld-console hybrid that would be compatible with its own smartphone games". The original article is behind a paywall but the likes of US Gamer and Dr. Serkan Toto have referenced the line.
It's an interesting prospect, even if the NX connects and interacts with smart device titles rather than running them directly. That said, it's not beyond the realms of possibility that the likes of Niantic's Pokemon GO and upcoming Nintendo DeNA releases like Animal Crossing and Fire Emblem could be playable on the next-gen portable / home system. There's plenty of logic to why this would be a good idea, especially if the NX handheld could offer enhanced versions of popular smart device apps.
It's another interesting angle to the growing momentum around NX reports. It seems like we're getting some insight into Nintendo's next move in the console and portable space, and it's unlikely to be conventional or follow the crowd.
[source wsj.com]