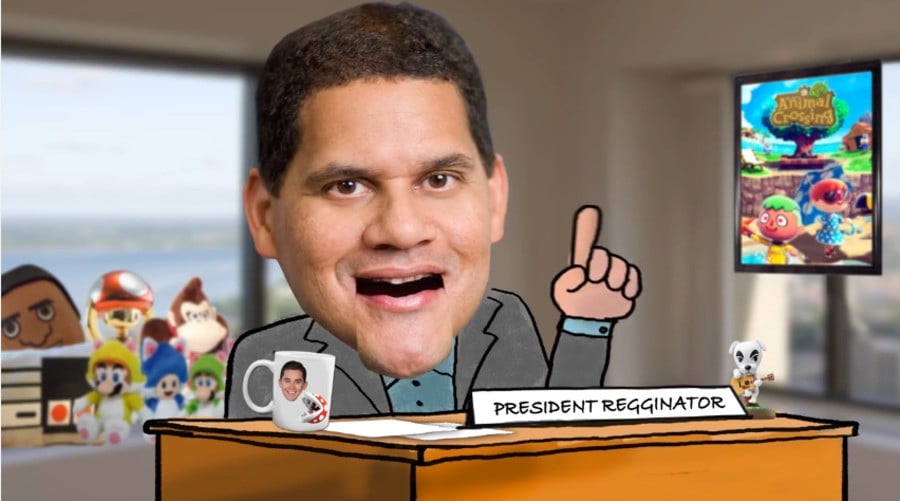 This year one issue we've raised is the need for Nintendo to produce marketing and publicity content specifically targeting a young audience, which older players can also happily ignore. With credit to Nintendo of America, it's now backing up its Play Nintendo website with a regular YouTube show to keep young gamers entertained.
The Play Nintendo Show has returned for a second episode after its boisterous debut, and like the first it focuses on one of the evergreen 3DS releases currently at the core of NoA's marketing of the 2DS, in particular. This time around Animal Crossing: New Leaf gets the top five treatment, and it's all typically energetic and colourful.
This does seem like a good video series for kids, it must be said, and we'll take any excuse to screengrab its representation of Reggie Fils-Aime.
[source youtube.com]