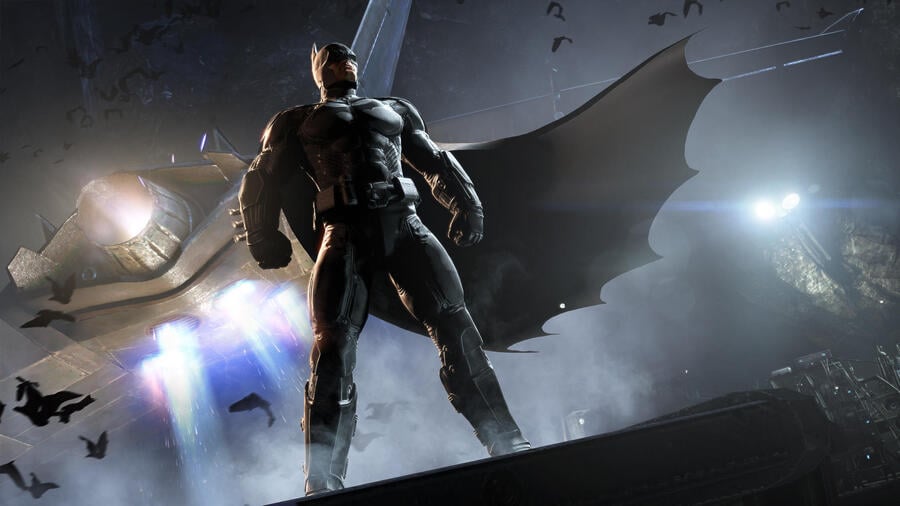 Warner Bros. Interactive Entertainment is committed to supporting Nintendo NX at launch, according to president David Haddad.
Speaking to VentureBeat about Microsoft's Project Scorpio and NX, Haddad stressed that Warner Bros. has enjoyed solid relationships with all three key hardware makers. The company was an early supporter of the Wii U, and has continued to bring games to the console long after its rivals had written it off.
Haddad said:
We have great relationships with all the console platforms. We believe we play a role in each of them. What I saw with the announcements that were made at the show - I'm fairly bullish about the console cycle, about gamers spending time on them and finding great content, about publishers being able to find returns on increasing investments in that space. We're constantly deciding how to navigate that, but supporting them is not a question for us.
Warner Bros. oversees franchises such as Injustice, Lego Star Wars, Lego Dimensions and Batman, all of which could potentially see new instalments on NX in the fullness of time.