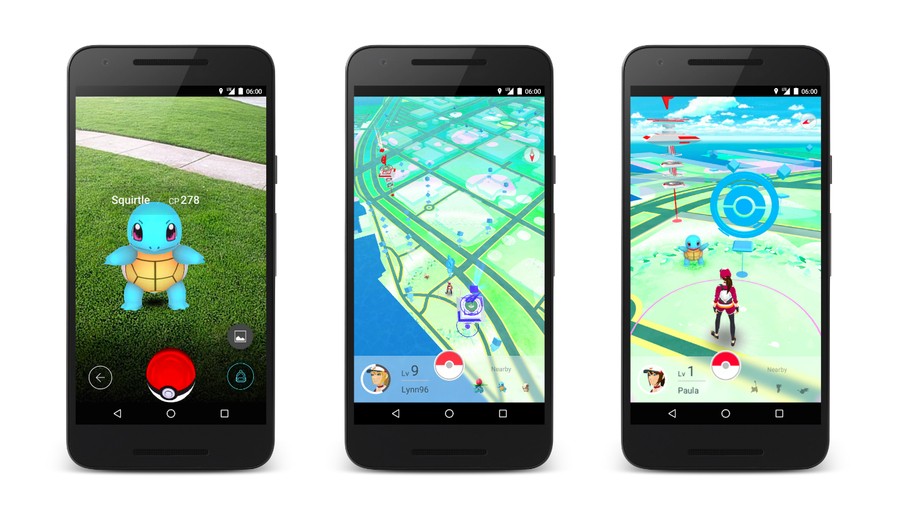 Pokémon GO isn't publically available yet, but a series of beta tests have been taking place all over the globe - and we're getting numerous reports that more beta invites are being sent out to US players right now.
If you've already signed up to register your interest then you'll want to keep a firm eye on your email, as your invite could be arriving anytime now. If you're lucky enough to get accepted then you'll be able to experience the game in its current form - but just be careful what information you share with others, as you could see your access being removed.
Have you had an invite? Let us know by posting a comment.
Thanks to everyone who sent this in!