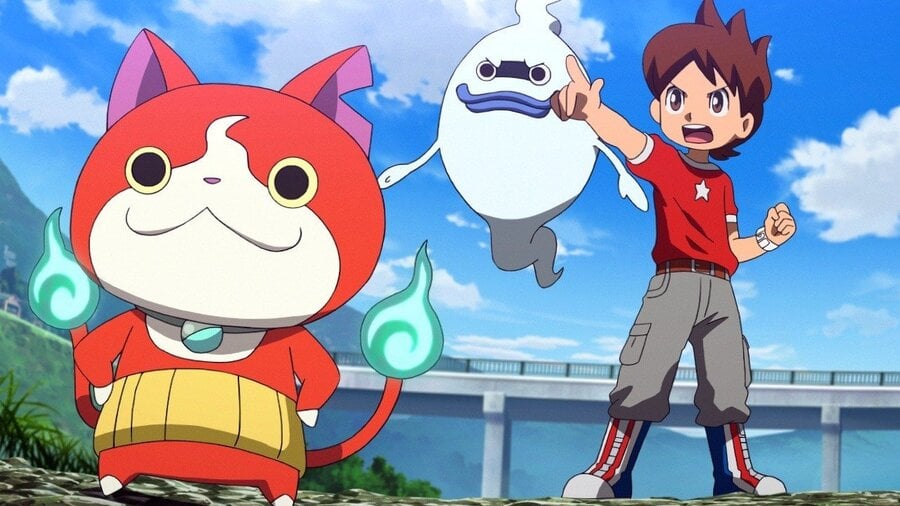 With the end of a Bank Holiday weekend we have the UK chart results, and there was a new release on 3DS to look out for.
Yo-kai Watch, perhaps in a continuation of a limited impact in North America, has only secured 14th place in the all-format results in its first week on UK shelves. In fairness it had a lot of competition, with in-store promotions leading to increased sales for a lot of older titles. The Level-5 title on 3DS did secure 8th place in the single-format charts, which is a decent outcome. For the record PS4 exclusive Ratchet & Clank, in its second week, holds both the all- and single-format number one spots.
The only other top 40 Nintendo title is Star Fox Zero. After an impressive debut it has, like various other Wii U releases before it, fallen down relatively quickly. In its second week it's 16th in the single-format chart (down from 2nd) and 24th in all-format chart (down from 6th). We should take into account, as mentioned above, that a lot of older discounted titles had a stronger week with the public holiday.
All told it was a solid if unspectacular start for Yo-kai Watch - early indications are that it's got some way to go if it's going to challenge the likes of Pokémon outside of Japan.
[source chart-track.co.uk]