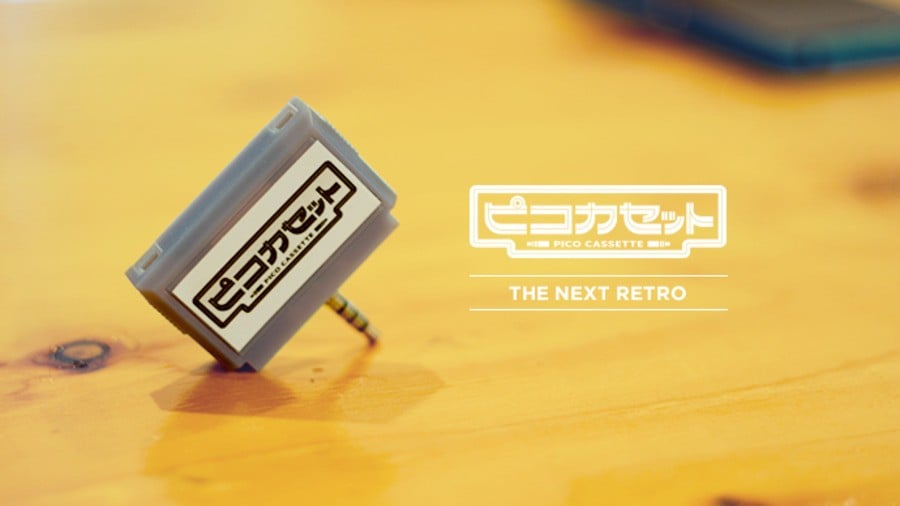 If you thought the Coleco Chameleon or the recent NX rumours were the last chance for cartridge-based gaming, then this might pick your spirits up. A Japanese group known as the "Pico Cassette Project" has started a crowdfunding drive to raise the funds to develop and release small game cartridges (referred to as "cassettes" in Japanese) for iOS and Android devices. We reported on the origins of this venture some time ago, but now it's actually becoming solid reality.
The games will plug into the headphone jack and each one, like the old days, will play a different game. The crowdfunding drive runs until the end of July with a goal of ¥10,000,000 (about US$91,850 / £63,900 / €81,200) and a ship date of mid-November. Its about 35% of the way to the goal as of publication. If the goal is met, the backers will receive a copy of the first game - Ninja JaJa Maru-kun - which was released in 1985 for the Famicom in Japan, and worldwide on Wii Virtual Console in 2007.
To find out more check out the video below that explains how it all (hopefully) will work.