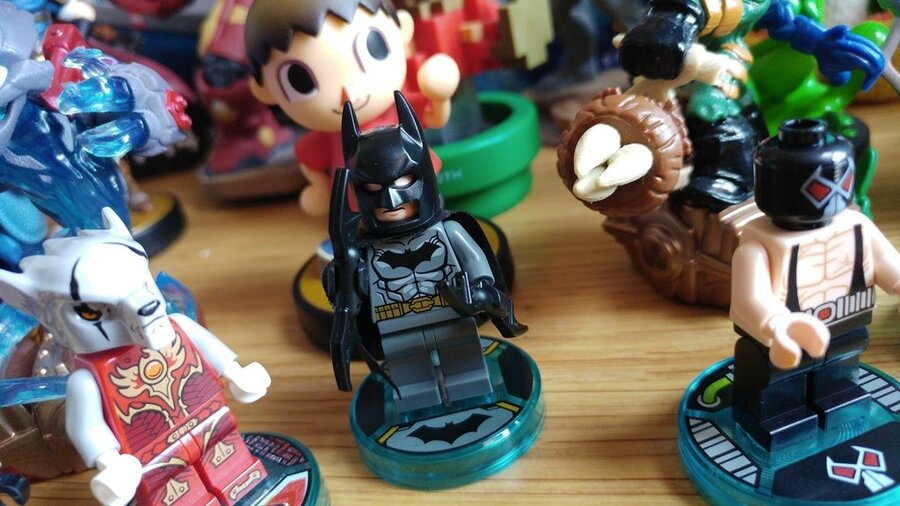 2015 was the biggest year yet for toys-to-life products in the UK, with £129m generated from such games and figurines.
However, increased competition and flagging interest has forced some outlets to slash prices, so while these toys are still selling, the revenue generated by them has fallen by 12 percent when compared to the same point last year.
Cash created by the toys-to-life market in the UK - which covers Skylanders, Disney Infinity, amiibo and Lego Dimensions - dropped 12.1 percent for the first four months of year compared to 2015 - and back then, Lego Dimensions wasn't on the market.
Activision has already stated that Skylanders Superchargers didn't meet expectations, and Disney Infinity has recently been shuttered. Does this mean the toys-to-life market is headed for rocky waters? Can Nintendo continue to rely on its amiibo range as a viable revenue stream? Let us know what you think by posting a comment.
[source mcvuk.com]