If amiibo and other collectibles of its type have taught us anything, it's that you're never too old to buy toys. Action figure company NECA knows this only too well, as it's bringing new toys to San Diego Comic Con (21st-24th July) that go straight for a gamer's sense of nostalgia.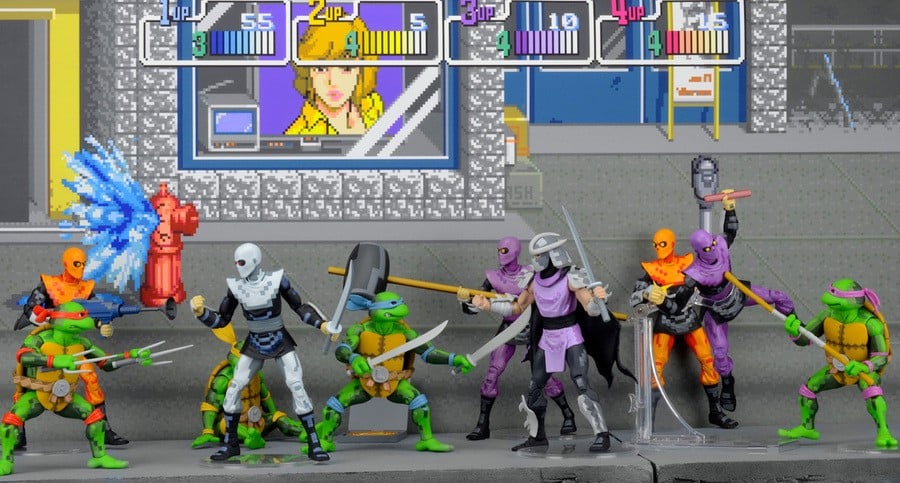 The action figures you see above will come in two different four-figure boxsets at the iconic expo, and will be exclusive to the event. The toys have been designed to look like the characters in the original (and iconic) Konami arcade game, something they do rather nicely. NECA's official website is promising pre-order details later this week for those going to San Diego.
Whether these will ever be available to the wider world (outside of eBay) is unknown, but we certainly hope they will be.
[source necaonline.com, via retrocollect.com]