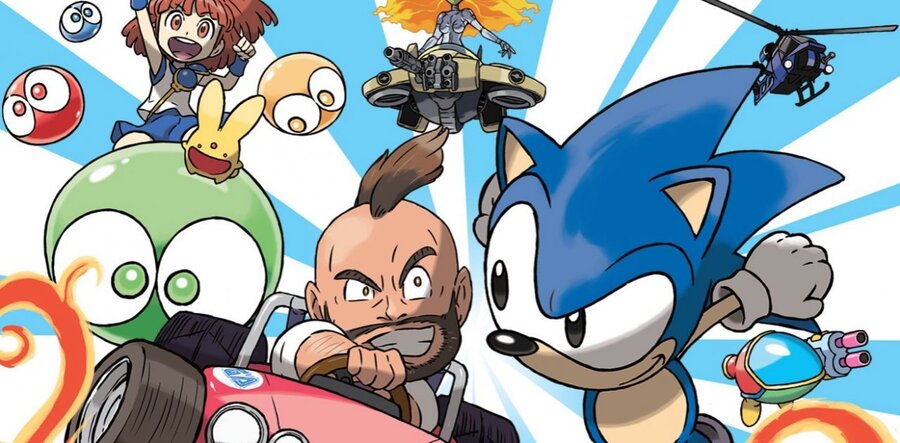 SEGA 3D Classics Collection on 3DS is, in our view, a bit of a gem. It has 9 core games included - and a neat 10th to unlock - and provides a lot of M2-developed retro goodness on the portable. We've always been advocates for the download series, and this retail bundle has done little to reduce our enthusiasm.
The catch, of course, is that so far it's only arrived in North America as far as gamers in the West are concerned. Pleasingly that's going to end, with SEGA Europe - via its 'SEGA Central' YouTube show - confirming that the title is definitely coming to the region. It's subject to approvals - presumably with Nintendo - so no date or release window has been given. Based on the language used it might not be far away, though whether it'll be download-only or also have a physical retail edition (as it did in North America) will be interesting to see.
In any case, the very brief confirmation is in the video below at around the 1:18 mark.
How many of you in Europe are planning to pick up this collection?
[source segabits.com]