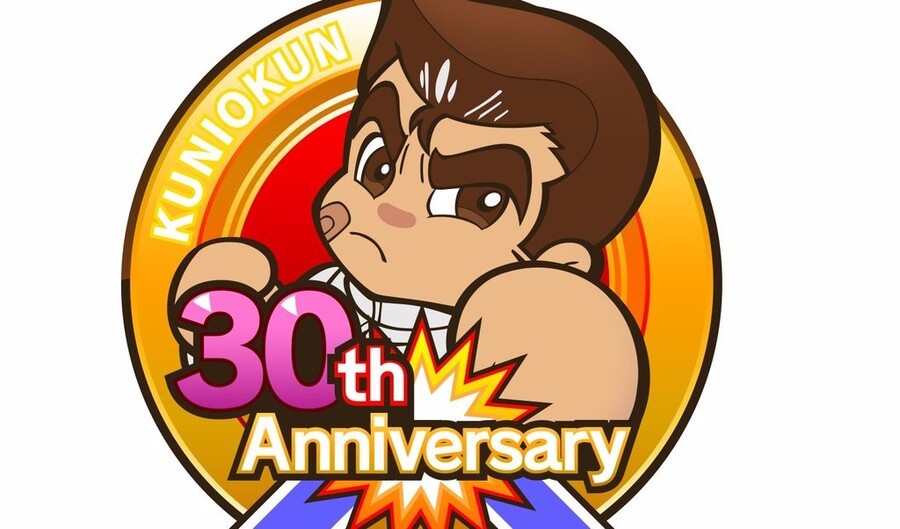 Publisher Natsume has announced that it is bringing the 3DS title Nekketsu Kouha Kunio-Kun SP: Rantou Kyousoukyoku stateside as River City: Tokyo Rumble.
The RPG brawler - which features the famous character Kunio-kun - will be playable at this year's E3. No solid launch date has been revealed so far.
River City: Tokyo Rumble will allow you to step into the shoes of Kunio, Riki and other famous faces from the series, which reached its 30th birthday this year. You'll be able to take on jobs to earn cash to unlock special moves, and there's plenty of unlockable bonus content promised. Local and download play are both included, and there's even a dodgeball mode.
This is shaping up to be a solid successor to the legendary River City Ransom (or Street Gangs if you're in Europe). Will you be investing? Let us know by posting a comment below.