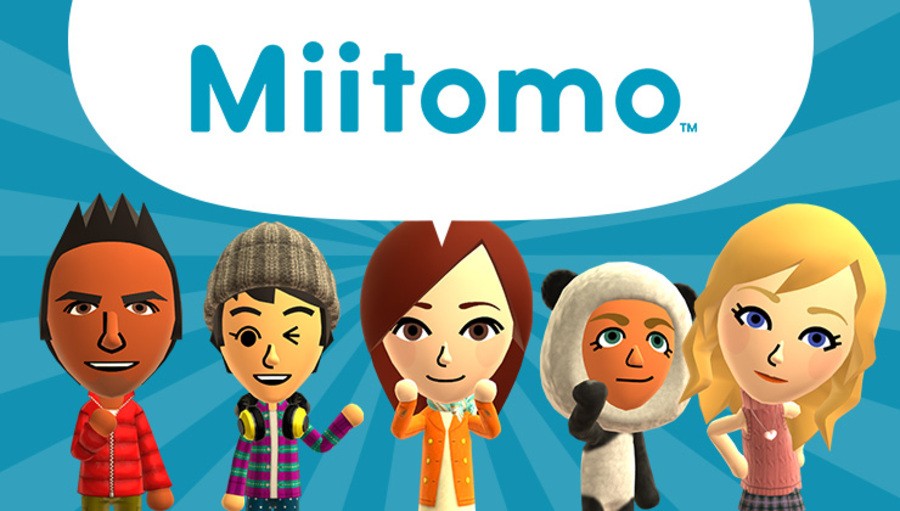 Nintendo has already revealed that Miitomo has hit three million users worldwide and topped the iOS App Store, but we can now confirm that it has sped past the one million installs marker on the Android Google Play market, too.
Browsing the Miitomo page on the Google Play store, it now says the app has been downloaded between 1,000,000 and 1,500,000 times - quite an accomplishment considering it has only been available for a short period of time.
Are you still enjoying Nintendo's take on social networking? Let us know what you think by taking part in our poll and posting a comment below.