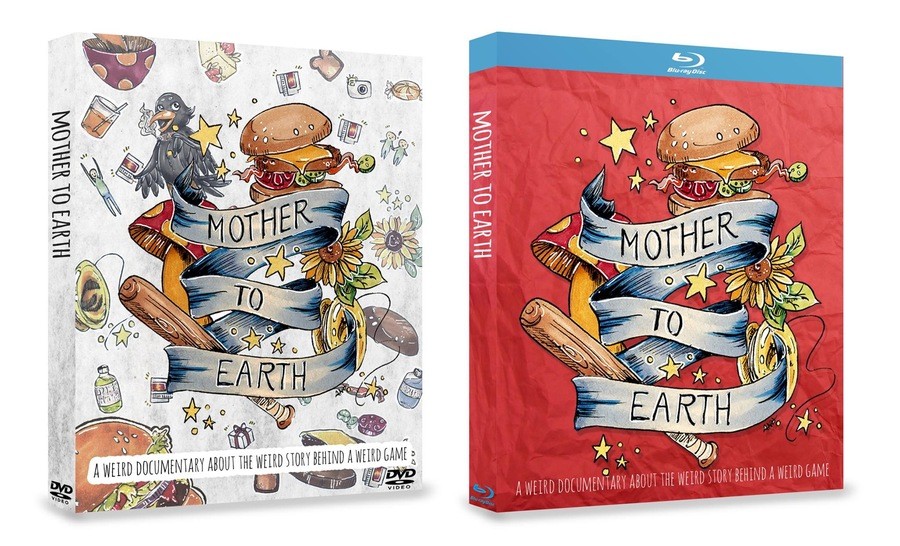 EarthBound Beginningswas finally released on the Wii U Virtual Console last year, providing the first official western access to what is known in Japan as Mother. This is far from the whole story, however, The full tale involves an unreleased original localisation, leaked carts, and secret dealings; and a documentary team wants to record it all for gaming posterity.
Mother to Earth seeks to divulge the history behind Mother's original plans for localisation, followed by the trade of its prototype cartridges to the eventual release of the ROM online as "EarthBound Zero." According to the project team, around 2 years of investigation have already gone into tracking down many of the players in the story and lining them up for interviews. Subjects include but aren't limited to original localisation writer Phil Sandhop, former Nintendo of America Game Counselor and prototype owner Matt Alderman, and hacker/EarthBound Zero leaker Steve "Demi" Demeter.
The Kickstarter campaign is currently asking for $35,000 to cover recording, editing, and scoring of the feature-length film. Some rewards are being offered for higher backings, with future potential for stretch goals as well.
With EarthBound Beginnings now widely available, enough fans might see this as the time for the history of this game to shine. Is this a project you'd pull out your ATM card for?
[source kickstarter.com]