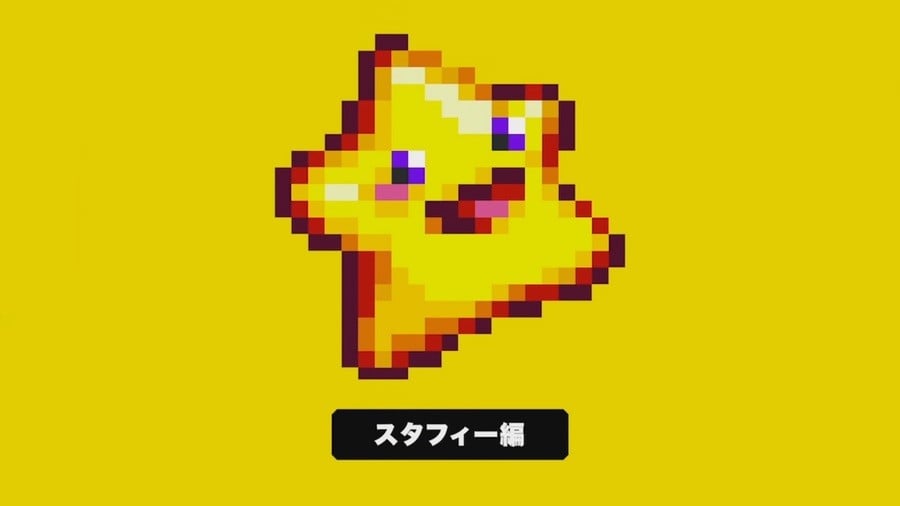 The Legendary Starfy was a mostly Japan-only platforming series that starred (sorry) the eponymous aquatic character and propelled him to relative fame. Drawing many comparisons to the Kirby series, Starfy games rose to popularity by smartly designed stages that mixed aquatic themed platforming stages with some light puzzle elements. The last game in the series –The Legendary Starfy – was the first to make it to western shores, but unfortunately the series has since been put on ice.
Of course, Starfy still has something of a cult following, and naturally the character has been picked as a costume for Super Mario Maker. The costume's sprite is a faithful representation of the Starfy we know and love, and it's certain that many aquatic stages will be built in the future to honor the character. The event course goes live in Japan on 1st April, so expect to see it somewhere around then.
What do you think? Will you be using this costume often? Would you like to see another Starfy game? Share your thoughts in the comments below.
[source youtube.com]