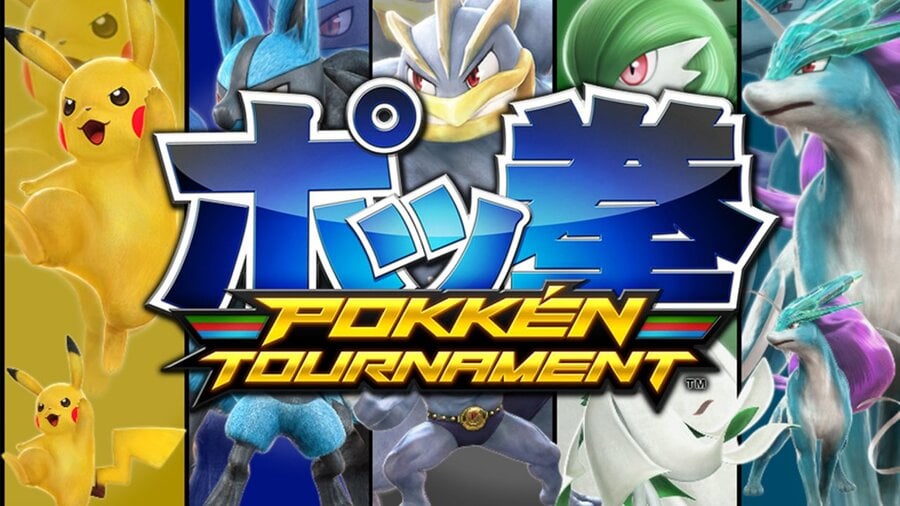 Last week brought us the launch of Pokkén Tournament in various territories, and the fighting game developed by Bandai Namco has registered a positive start in the UK.
The fighter has made its debut at third place in the all-format charts and 5th in the single format results - it's only lost out to multi-platform titles EA Sports UFC 2 in second place, while Ubisoft's The Division holds top spot again. It continues the trend of big-name Wii U releases having a strong start in the UK, as fans are clearly eager for new games on the home console.
The rest of the top 40 is a little tougher for Nintendo, with pre-Easter sales bringing a number of older titles - on other systems - back into the running. The Legend of Zelda: Twilight Princess HD has tumbled from 9th to 30th place in its third week in stores, while the sole 3DS entry is Animal Crossing: Happy Home Designer in 40th.
Beyond that a notable trend continues in the 3DS-only charts, with current-gen and spin-off Pokémon games holding 2nd to 5th places, showing that there's plenty of enthusiasm around the IP right now.
A solid start for Pokkén Tournament, then, and Nintendo will hope for a similarly strong performance from Hyrule Warriors Legends in next week's results.
[source chart-track.co.uk]