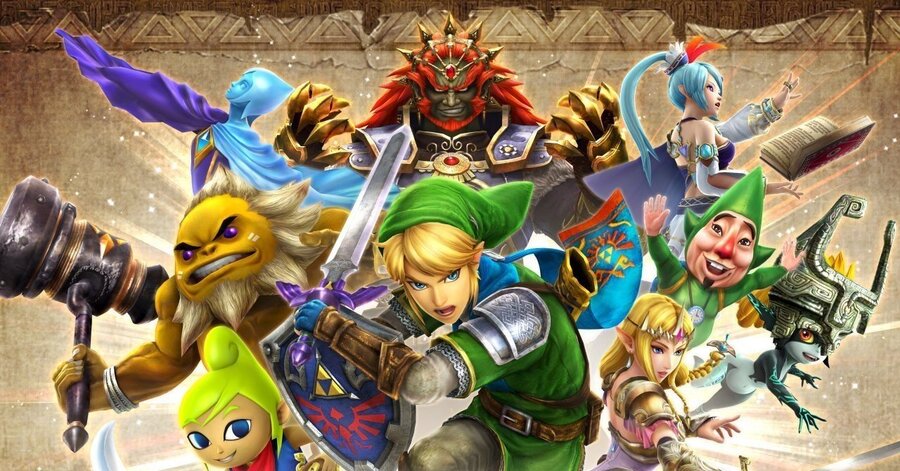 With the public holidays over the past week there were plenty of discounts running in UK stores, and it's these promotions that have likely denied Hyrule Warriors Legends a top 10 place in the charts, though the results aren't all bad.
The 3DS release has secured 13th place in the all-format chart on its debut week, which makes it the highest-placed new entry ahead of the multi-platform Trackmania Turbo. It's a solid result in the circumstances, especially as it's also a port / remaster of the Wii U original.
Pokkén Tournament, after making its debut in third place in the UK, has fallen to 14th place - just one behind Hyrule Warriors Legends. It's a common trend for Wii U titles to start well and then rapidly fall away, and it'll be interesting to see how the fighter holds up in the next few weeks.
Those are the only Nintendo platform exclusives in the top 40, all- or single-format, which shows how heavily the company is outgunned at present in the UK market. Though the two charting titles have done relatively well, the Easter charts show how the Holiday season benefited Sony, Microsoft and related third-parties the most.
In any case, we'll see how Nintendo's releases fare next week.
[source chart-track.co.uk]