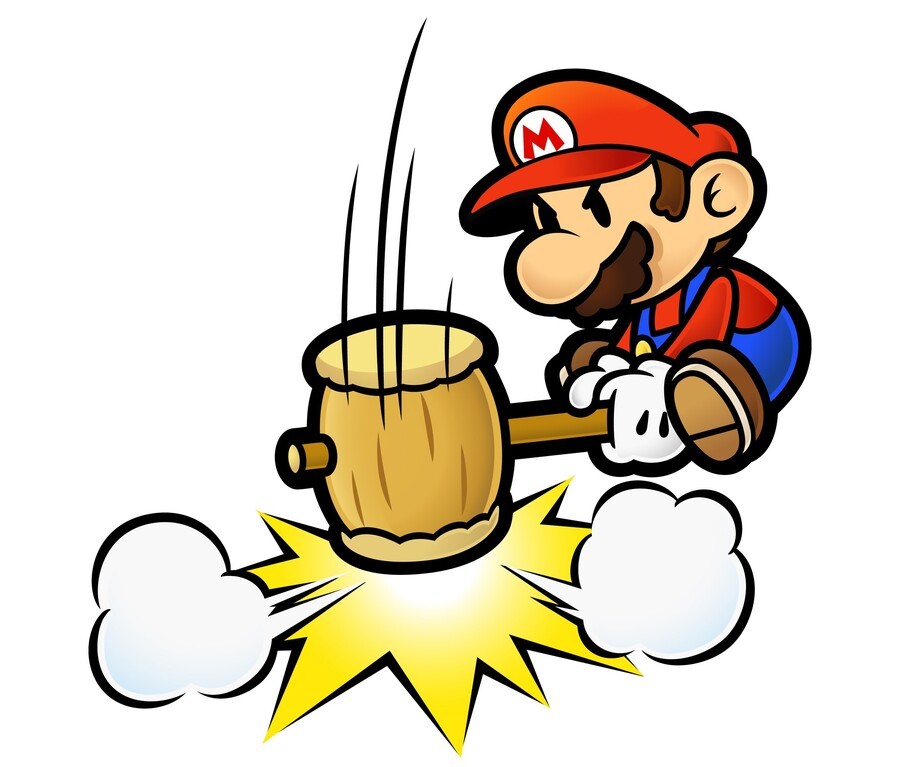 Nintendo completing maintenance on its network is a very regular occurrence, in most cases with around two hours of downtime. There is a bit of extended work this coming weekend, though, so it's worth bearing in mind for North American gamers - in particular.
The upcoming ten hour window will affect 'some network services', so won't necessarily knockout the eShop and online gaming across Wii U and 3DS for the whole period. It does start on Sunday evening for those in North America, however, so could interfere with some late weekend matches - the times are below.
---
From Sunday February 21 at 5pm Pacific / 8pm Eastern / 1am UK (22/02) / 2am CET (22/02) until Monday February 22 at 3am Pacific / 6am Eastern / 11am UK / noon CET.
---
As an aside the Super Mario Maker web bookmark service will be affected for an hour early next week.
---
From Monday February 22 at 9pm Pacific / midnight Eastern / 5am UK (23/02) / 6am CET (23/02) until Monday February 22 at 10:00pm Pacific / 1am Eastern (23/02) / 6am UK (23/02) / 7am CET (23/02)
---
Nothing to get too upset or excited about, as these extended periods of maintenance are relatively regular now. We suspect the Pokémon-themed Splatoon Splatfest will have most tapped out of online gaming by the time this maintenance rolls around, in any case.
[source nintendo.com]