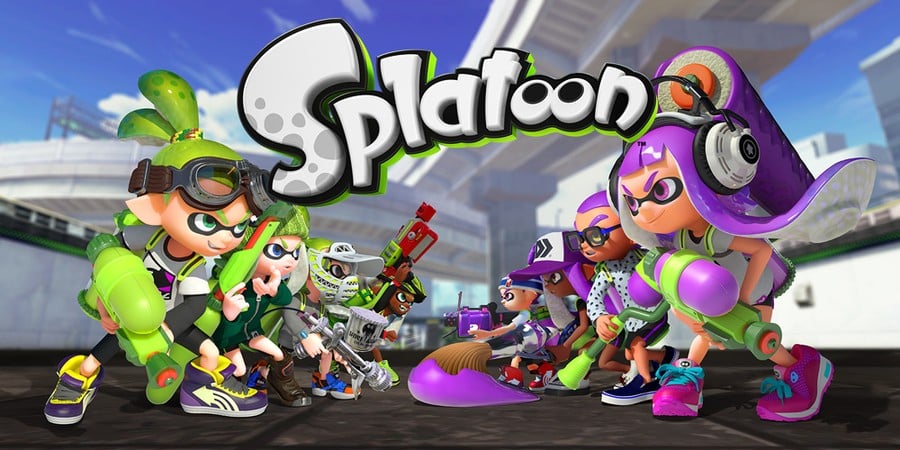 Splatoon was, in many ways, a new step for Nintendo. The company has historically been a bit behind the times when it comes to online services, so it appeared to be quite a risk to not only release a game that was almost entirely focused on online multiplayer, but to do so with a brand new IP. Fortunately, the game was a fantastic success, cementing itself as one of the most popular games on the Wii U and proving that Nintendo can produce a mostly solid online shooter.
Naturally, the team had its doubts prior to the game's launch and Hisoshi Nogami – the game's producer – recently talked with GamesMaster about the nail biting wait for release:
We've dealt with online multiplayer in a number of titles up until now, but this was the first time we'd taken up the challenge of releasing a package game where multiplayer was the main mode. We were not 100 percent sure about how a few sections would be received, and so we're really happy to see them being well received not only by experienced online gamers, but by a really broad range of players including children and female players too; it's a real confidence boost. If we have the chance in the future, I'd like to build on online gameplay even more.
Additionally, Nogami was asked about a potential sequel to the game. He was understandably noncommittal with his response, but sounds hopeful about the future:
We want to raise this new IP with care, so maybe we'll get a chance to make it happen if players support us.
What do you think? Did Nintendo get it right with Splatoon? What would you like to see in a possible sequel? Share your thoughts in the comments below.
[source nintendoeverything.com]