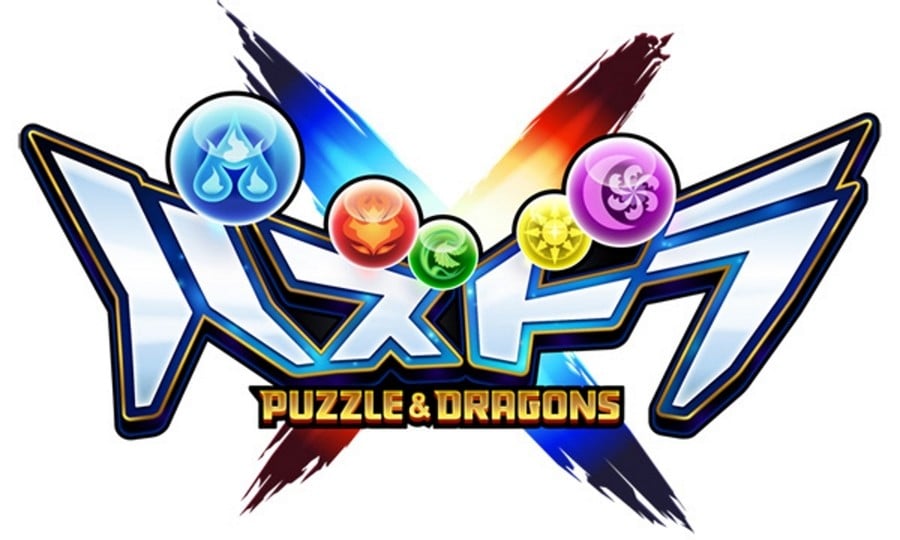 Puzzle & Dragons is one of the few mobile franchises to have successfully made the transition to console, with Puzzle & Dragons Z and a Super Mario-themed crossover proving to be commercial hits for developer GungHo. The firm is now following up with the 3DS sequel Puzzle & Dragons X, which hits Japan on July 28th.
Taking a leaf out of Pokémon's book, the title will be released in two versions: God Chapter and Dragon Chapter. Each version has exclusive monsters which cannot be obtained in the other.
Japanese fans can preorder the game on March 16th. The retail version costs 4,800 Yen while the digital version is a little cheaper at 4,074 Yen. There's no word on a western release as yet, but the chances are good given that the previous game was well-recieved when it launched in this part of the world.
[source gonintendo.com]