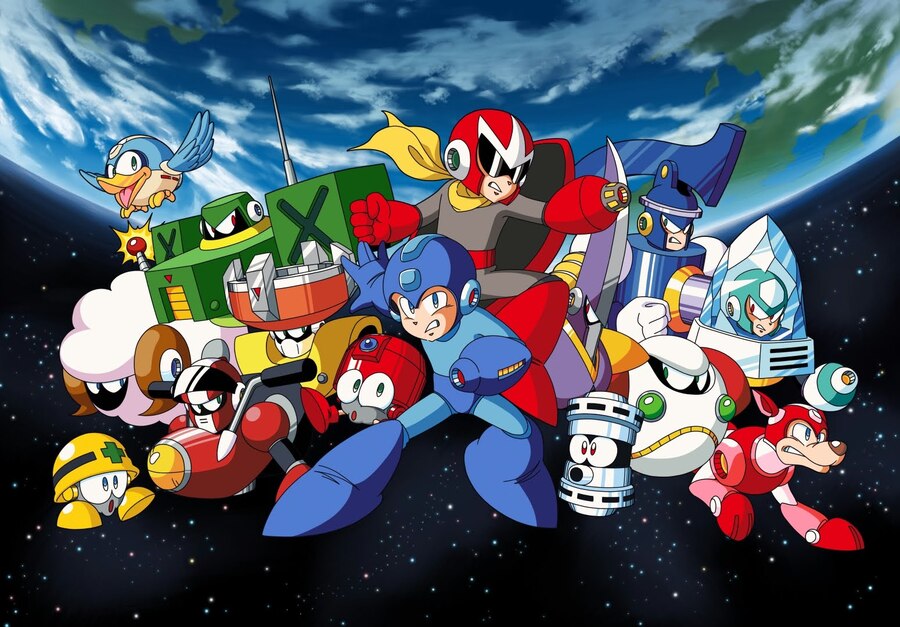 While the world cries out for a new Mega Man game, Capcom continues to whistle nonchalantly and look the other way - but thankfully the company isn't totally oblivious to the appeal of its famous android. News that Mega Man is coming to Nintendo Badge Arcade should prove that.
Starting February 26th, the Blue Bomber will be added to the roster in Japan. We're assuming he will make his way to other parts of the world as well, but there's no confirmation of that yet.
Are you still investing time (and possibly money) into Nintendo Badge Arcade? If not, with the news that Mega Man is coming spark your interest? Let us know by posting a wee little comment below.
[source famitsu.com]