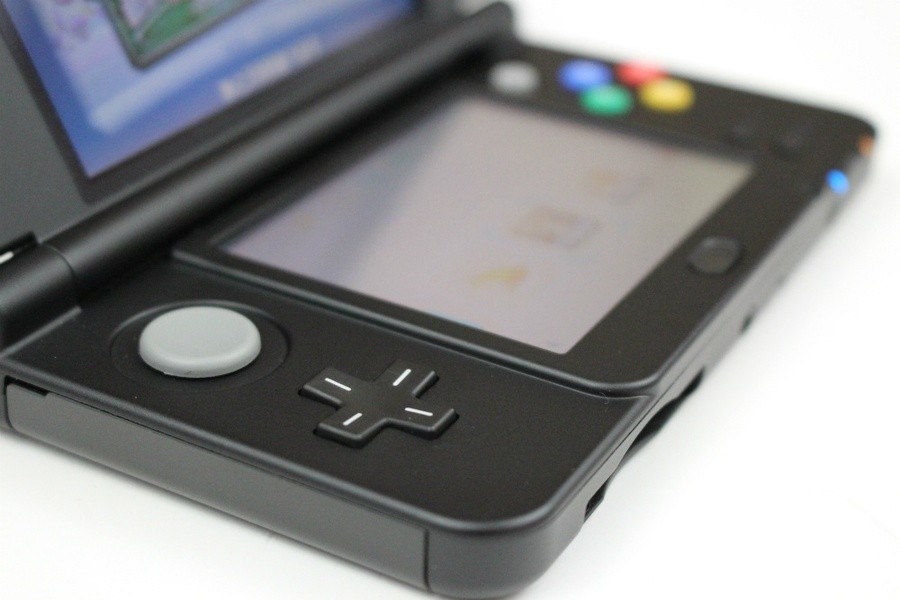 The present-day Nintendo landscape isn't particularly positive, even though we may wish it otherwise, as continually modest sales levels for Wii U are joined by dropping momentum for the 3DS. So much focus is on the future in mobile and the next generation of hardware, it's easy to forget that this generation still has some exciting games to come.
In his briefing following the reporting of Nintendo's Q3 financial results, company President Tatsumi Kimishima outlined 3DS plans with a promise of "several strong titles" on the way. The focus isn't just on releasing big-name games, it seems, but also experiences that'll draw dormant 3DS gamers back and get players together. Kimishima-san explained further - in his Q & A with investors - how a mix of new games and promotions to target specific audiences can enable the 3DS to remain as a 'major pillar' of the company's business.
As I described in the presentation today, Nintendo 3DS has sold over 20 million hardware units in Japan and over 54 million units globally. This presents an excellent chance to increase revenue through software sales in the Nintendo 3DS business. We presented a number of titles today that show what kind of software can drive our business. We have not yet announced all of the Nintendo 3DS software for the next fiscal year, but we are proceeding with development, including major titles. The Nintendo 3DS will continue to be a major pillar of our business in the coming fiscal year.

...First, I will address Nintendo 3DS software sales in this fiscal year. As I acknowledged in the presentation, the titles we have released this fiscal year have not had quite the same potential as titles such as Pokémon Omega Ruby/Alpha Sapphire and Super Smash Bros. for Nintendo 3DS that we released last fiscal year. To expand this business in the next fiscal year, reaching young consumers and women and expanding our sales of our evergreen titles will be key.
As I said before, we have sold over 54 million units of Nintendo 3DS hardware, but it would have been possible to sell more software if all 54 million systems were in frequent use. I believe there are two approaches we can take to improve this. The first is to release software that makes people want to play, and the other is to create an environment where people around you are playing. These approaches will spur people who have not played games recently to jump into our games again, and help our software drive hardware sales. For the next fiscal year, it will be important to release titles that are different from the ones we have released this fiscal year, so we will make efforts to provide a strong lineup.

The question asked about issues that we have had. One of our endeavors this fiscal year has been to release multiple titles for young consumers and women. There was some variance in the response to these endeavors across different countries. For example, each of the European markets has different characteristics, but we were able to achieve a great response with our promotions and advertisements aimed at women in France and Spain. Going forward, we will also focus on promoting sales in regions where we did not meet expectations for this period so that Nintendo 3DS will be well-received there, too.
The Wii U had far less of a focus in Kimishima-san's talks, suggesting that it'll not have the same push as its portable brethren. With a userbase that's only recently gone past ten million, that's hardly surprising.
As for the Wii U, we have just passed 10 million units worldwide, so it is not quite on the level of the Nintendo 3DS. However, we have received a great response for titles such as Splatoon and Super Mario Maker, and we would like to continue to release titles we expect to be received positively in the next fiscal year.
Do you believe that the 3DS has the potential to remain a key part of Nintendo's business into 2017 and possibly beyond, perhaps repositioned as even more of a 'budget' choice? Let us know in the comments.
[source nintendo.co.jp]