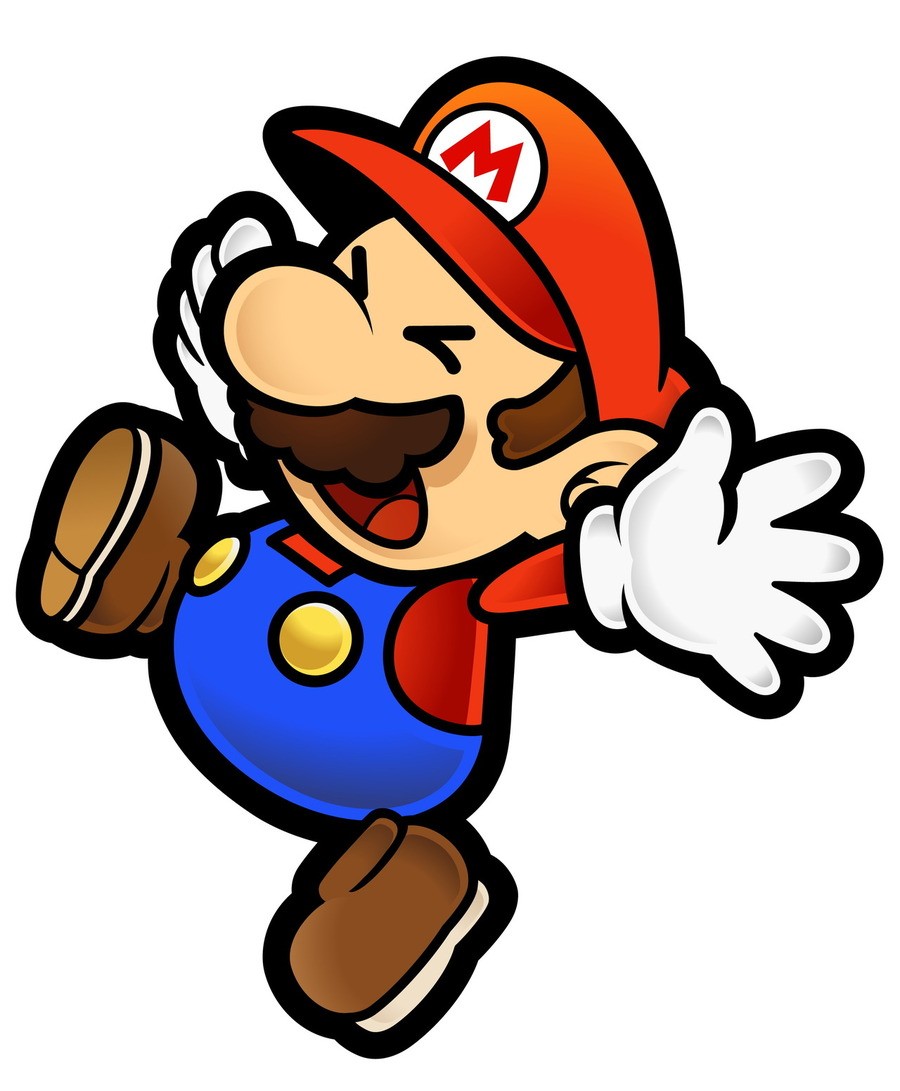 On a regular basis Nintendo needs to take some online services down to give the servers a bit of a spit and polish, depriving us of valuable Splatoon time, or general online time, for that matter. There's a bit of maintenance on the way to be aware of, so let's break it down.
---
First of all, Xenoblade Chronicles X has a brief offline spell coming up very soon, details below.
Wednesday January 20th at 5:50pm Pacific / 8:50pm Eastern / 1:50am (January 22nd) UK / 2:50am CET until Wednesday January 20th at 7:30pm Pacific / 10:30pm Eastern / 3:30am UK / 4:30am CET.
---
The main disruption will be to the overall Nintendo Network service on 25th January, affecting services on Wii U, 3DS and online.
Monday January 25th at 12:00pm Pacific / 3pm Eastern / 8pm UK / 9pm CET until Monday January 25th at 4:00pm Pacific / 7pm Eastern / 00:00am UK / 1am (January 26th) CET.
---
These aren't periods of downtime to get too upset about, but are worth bearing in mind for potential disruption to upcoming afternoon / evening gaming, depending on regions.