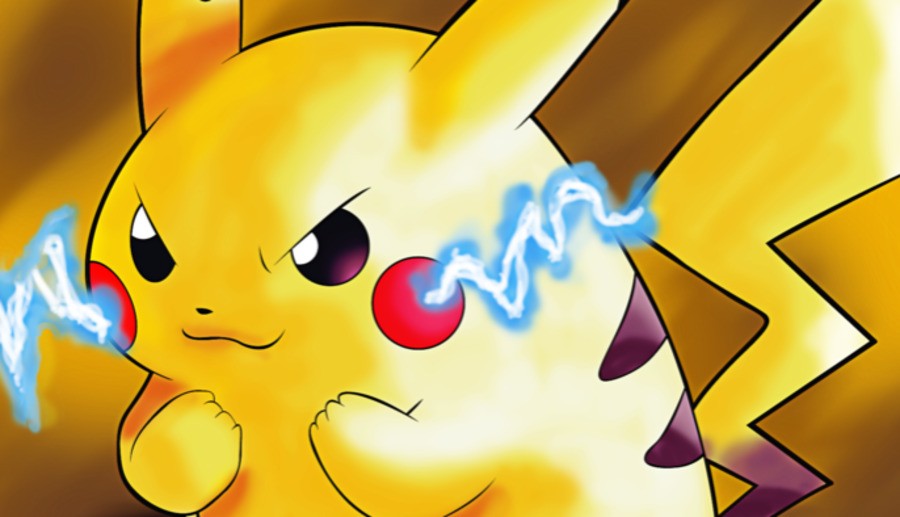 The Pokémon titles that started it all are coming to the 3DS Virtual Console soon, and fans are understandably excited about the prospect. That excitement may be tempered somewhat by fresh reports relating to how the games use - or, in this case, don't use - the unique features of the Virtual Console platform.
Our friends over at Serebii have been digging around the Japanese manual for the releases and have discovered that the games will not support restore points. In case you didn't know, this feature has been present in every single Game Boy game on the Virtual Console, and allows you to pause and save your progress at any point. Because this has been disabled, you'll only be able to save in these retro Pokémon offerings by using the game's native save system.
It is also being reported that the save backup option has also been disabled, presumably in an attempt to prevent players from duplicating Pokémon and messing around with save files. Finally, players won't be able to access the Virtual Console menu or 3DS Home menu when using the Battle or Trade features of the game - again, this sounds like an attempt to prevent exploits being used.
Seeing as the 3DS has no physical means of replicating the cable-based connectivity of the original games, a new menu system has been included. When you access the Cable Club, a menu will appear on the touch screen which allows you to connect to a partner wirelessly or search for another player who is sending out the signal.
Retro-fitting these esteemed classics for the 3DS has clearly been quite an undertaking for Nintendo, but some of the changes outlined above might not sit well with seasoned fans. Let us know what you think by posting a comment below.
[source serebii.net]