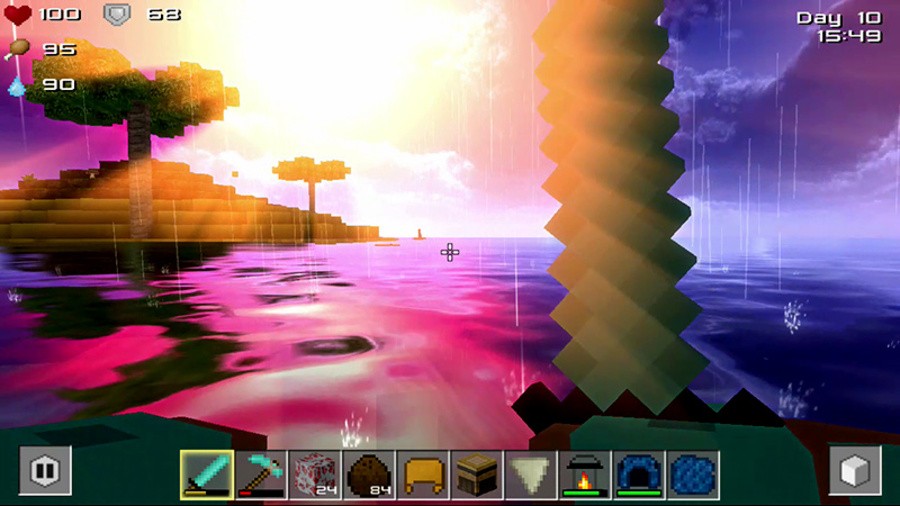 Over the Christmas break Cube Life: Island Survival developer Cypronia was kind enough to give away 100 copies of their game to our North American readers to celebrate the recent v1.1 update.
This time it's the turn of European players to get in on the action - we've got another 100 free copies to give away, again kindly provided by Cypronia. If you are new to the game, it's a sandbox title that we gave a recommendation in our review, and it's recently had an update that's added a number of new features.
To be in with a chance of winning simply enter your email address below. Winners will be drawn at random every hour over the next couple of days until all the codes are gone.
Please note that you may only enter one email address and must be in Europe to enter. These download codes will not work in North America, Austrailia or Asia - sorry! Winners will be notified by email.
Thanks and good luck!