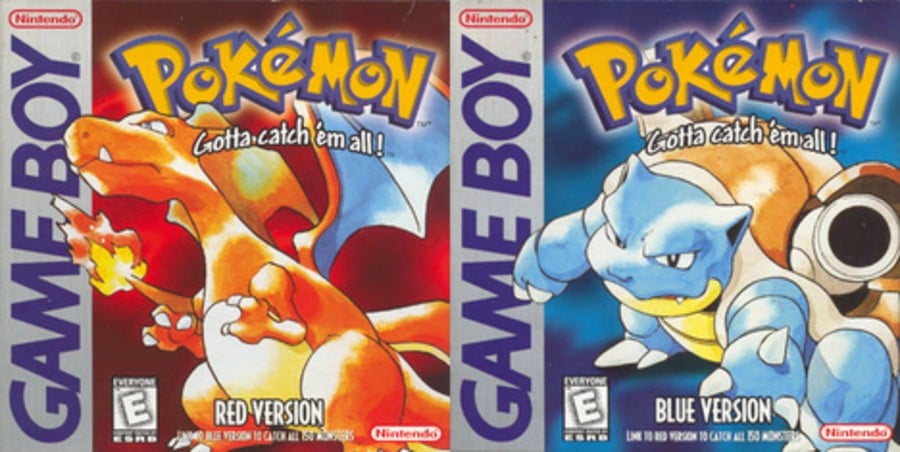 Though it seems to have levelled out somewhat in recent years, there's no denying that Pokémon is one of the most recognised and prolific Nintendo brands around. It seems that this almost wasn't the case, though, as Tsunekazu Ishihara recently revealed in an interview with 4Gamer. Apparently, Pokémon was initially going to stay exclusive to Japan, until Iwata stepped in.
Before he was the president of Nintendo, Iwata was president at HAL Laboratory. Pokémon was of course a massive hit in Japan, and while there were some plans to bring it west, nothing was set in stone. Hiroshi Yamauchi – the then-current Nintendo president – wanted the team to both localise the first generation and begin work on the second generation. Only one of those was attainable at the time and so the team decided to focus on making Pokémon Gold and Silver. However, it was here that Iwata stepped in and plotted out how to make an English version by analyzing Pokémon Red and Green's source code. Here's the quote:
4Gamer: So Game Freak at the time was in a state where resources couldn't be spared for ports or planning out things such as Pokémon Stadium?

Ishihara: Yes. On top of Uchiyama-san's unconditional command of overseas development, he was also there instructing us to "hurry up and make the next title" [laughs]. However, we only saw one possible choice at the time, and decided to focus our attention on Gold and Silver rather than an English version, and thought "overseas development is just a dream within a dream," and gave up on that idea. But that's where one man raised his hand—HAL Laboratory's president Iwata.

4Gamer: Specifically speaking, what kind of work did Iwata-san do?

Ishihara: To begin with, Iwata-san got the source code for Red and Green, and bam, read through it all, then began mapping out a course on how to make a foreign version for it.
For the full translation, check it out over on Siliconera.
What do you think? What's your favorite Pokémon generation? Do you think Pokémon would have come to the west regardless? Share your thoughts in the comments below.
[source siliconera.com]