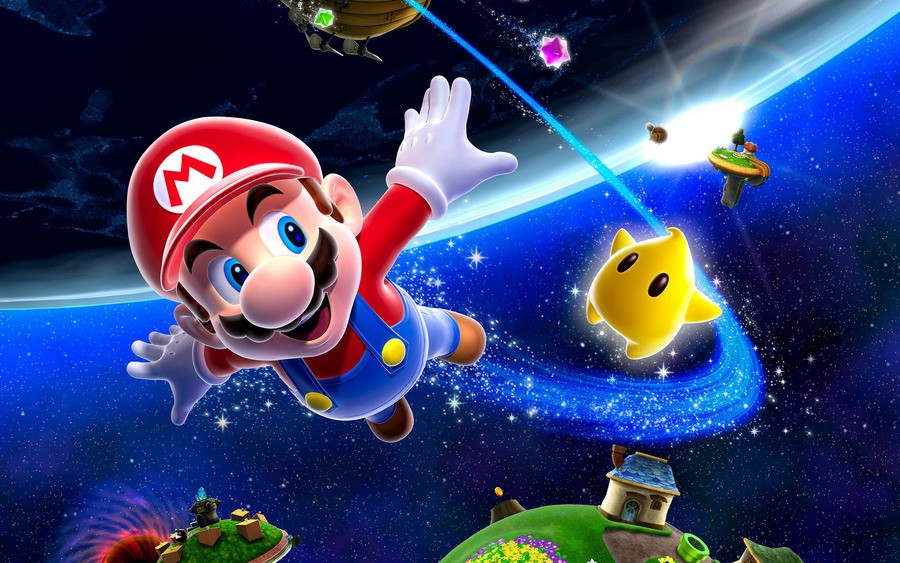 It seems to be the case that timing video game ratings can be a struggle for many developers, and often leads to the game being outed ahead of an official confirmation. We've seen this numerous times in the past ahead of Virtual Console releases, and most recently, with the premature announcement that Minecraft would be coming to Wii U.
Similar to these previous occurrences, a rating has recently surfaced on the ESRB website that indicates Super Mario Galaxy will be arriving on the Wii U eShop. Considering the popularity of this game and the fact that it's sequel is already available on the eShop, this really was an inevitability; but it's still a pleasant surprise, nonetheless. No release date or window is listed, but given how instances like this have gone down in the past, it's probably going to arrive sometime in the near future.
What do you think? Will you be picking this up? What other Wii games would you like to see on the eShop? Share your thoughts in the comments below.
[source esrb.org]