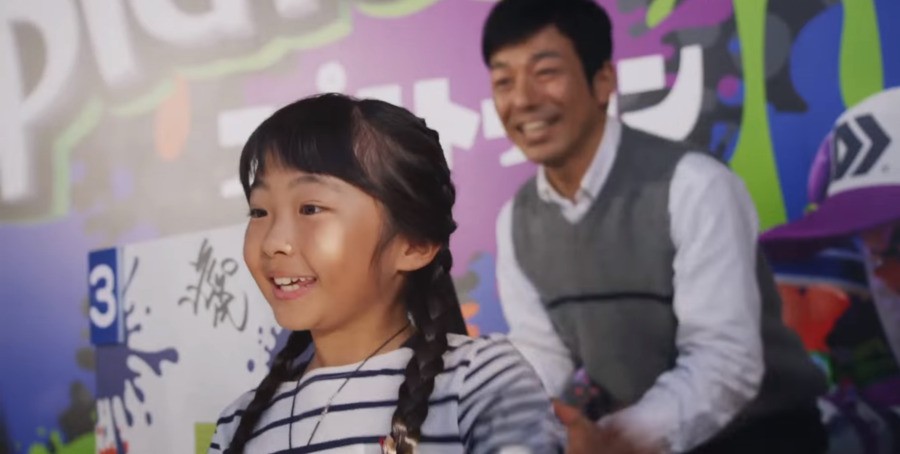 Christmas is an important time of year when it comes to selling video game hardware and software, and over in Japan Nintendo is giving the Wii U a festive push with special bundles.
The company has given recent hits Splatoon and Super Mario Maker their own hardware bundles, and has rolled out some TV commercials to make sure prospective customers are aware of their availability.
While neither title is especially new, it's encouraging to see Nintendo give both a fresh push - hopefully this effort will result in additional sales over what is likely to be the Wii U's last Christmas as Nintendo's main console.