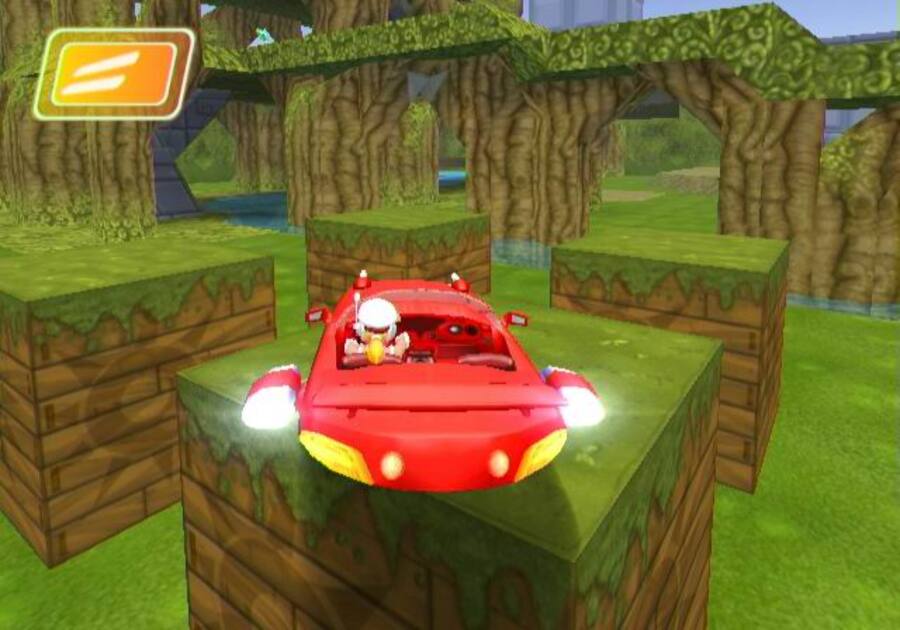 Unseen64 is always digging up interesting facts and trivia about games that never got released and they've recently followed through yet again with another cool project that unfortunately didn't get to see the light of day. The project was to be developed by Zoonami, a studio composed of ex-Rare staff, but was never given an official name and was simply referred to as "Game Zero".
Game Zero was to be an exclusive GameCube game that would've utilized open-ended sandbox gameplay and the world was to be entirely composed of destructible voxels which the player could break to get items and resources to build structures. This was one of the main reasons why it got cancelled, as the project simply was too ambitious for consoles of the time. Additionally, the market for games at the time wasn't in favor of such open ended gameplay, so – after a few years of development and a rudimentary prototype – the project was shelved. For more information, read the full breakdown here.
What do you think? Would you have been interested in playing a Minecraft-like game back in 2004? Do you think this would've been a success had the team found a way to make it work? Drop us a comment in the section below.
[source unseen64.net]