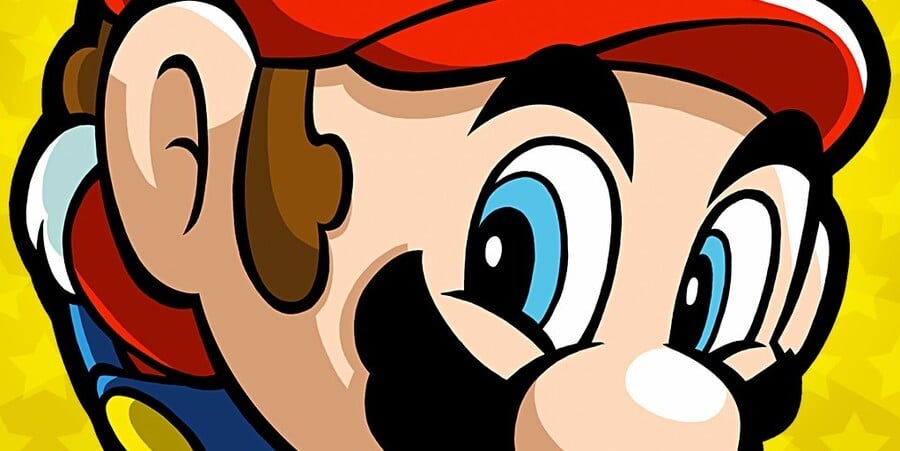 Sega and Nintendo were once mortal enemies, fighting for domination of the video game hardware arena. These days, they're happy bedfellows, with mascots Sonic and Mario starring in games together and Nintendo even publishing Sega's titles on its consoles.
However, both companies are rekindling their former rivalry for a worthy cause. Each year, November is renamed "Movember" as men the world over grow facial hair to raise money for research into the treatment of various cancers. Sega decided to get in on the act by posting the following message on Twitter:
Nintendo fired back with a little dig at Sonic's legendary nemesis:
And Sega countered with this humdinger of a retort:
It's all in jest of course and there's a good chance both companies colluded on the exchange detailed above, but the reaction from fans has been overwhelmingly positive. Not only has this triggered happy memories from the epic 16-bit war of the early '90s, but it also shows both firms have a great sense of humour.
[source twitter.com]