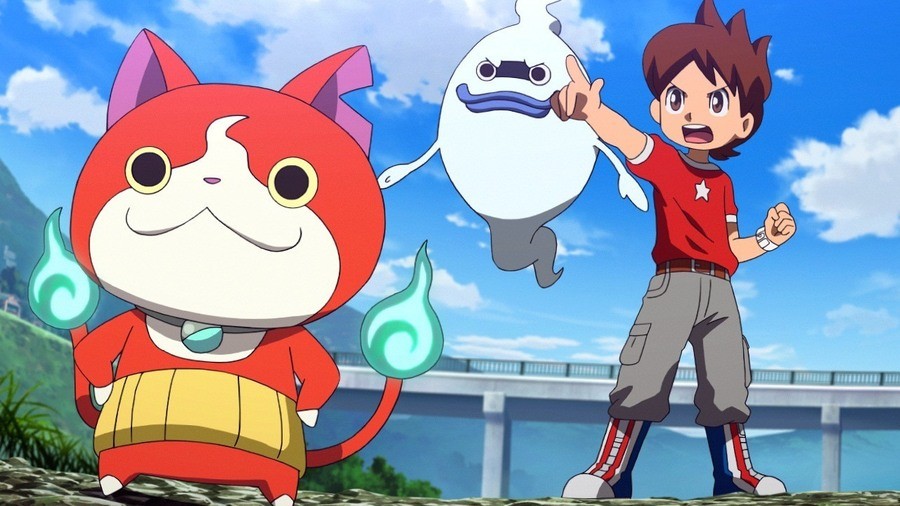 It's no secret that the Yo-Kai Watch franchise has been a huge hit in Japan and it won't be long now until the West gets a chance to see what all the hype's about. Level-5's going all-in with its Pokémon-like series with an anime and toy line set to complement the release of the game in order to garner as much attention as possible. Previously, Yo-Kai Watch was set to arrive in Australia and New Zealand sometime in early 2016, but we now have confirmation that it will be arriving much sooner.
According to Nintendo's Twitter page for the region, Yo-Kai Watch will now be releasing on 5th December in Australia and New Zealand. While no specific date was given for the anime that will also be releasing, it's reasonable to expect it to launch sometime near that date; if not much sooner, as planned for North America. Doubtless, this decision was made to coincide with that all important Holiday shopping rush, but many fans will likely be pleased with this news. Here are the relevant tweets:
What do you think? Will you be picking up Yo-Kai Watch? Do you think it'll be as big a hit in the West as it was in Japan? Share your thoughts in the comments below.
[source twitter.com]