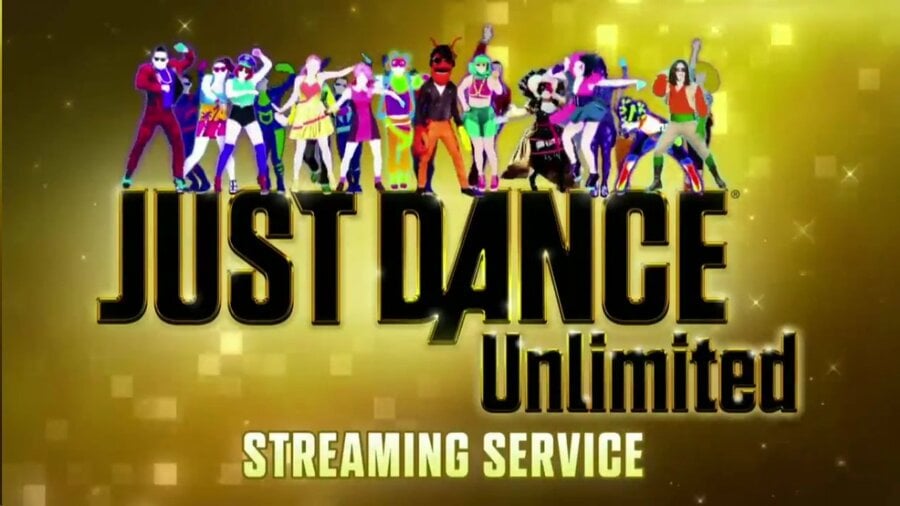 It's an annual tradition here at Nintendo Life to live stream Ubisoft's always-bizarre E3 live conference, mainly so we can marvel at clunky scripts and joke about the big reveal of Nintendo systems getting another Just Dance game. That happened again this year with Just Dance 2016, though there was the pleasing announcement that the Wii U would join PS4 and Xbox One with a current-gen exclusive feature - Just Dance Unlimited.
This is a subscription service that promises access to over 150 tracks from previous entries in the series, in addition to new tracks only available on the service. Copies of the game will come with one month free, though after that you'll have to pay for the privilege; a couple of wikis are citing $40 a year, but we can't find any official sources for that.
In any case, Ubisoft has release a rather quirky new video for the service that we just have to share. Weird marketing is definitely the tactic for this release, and this fits right in.