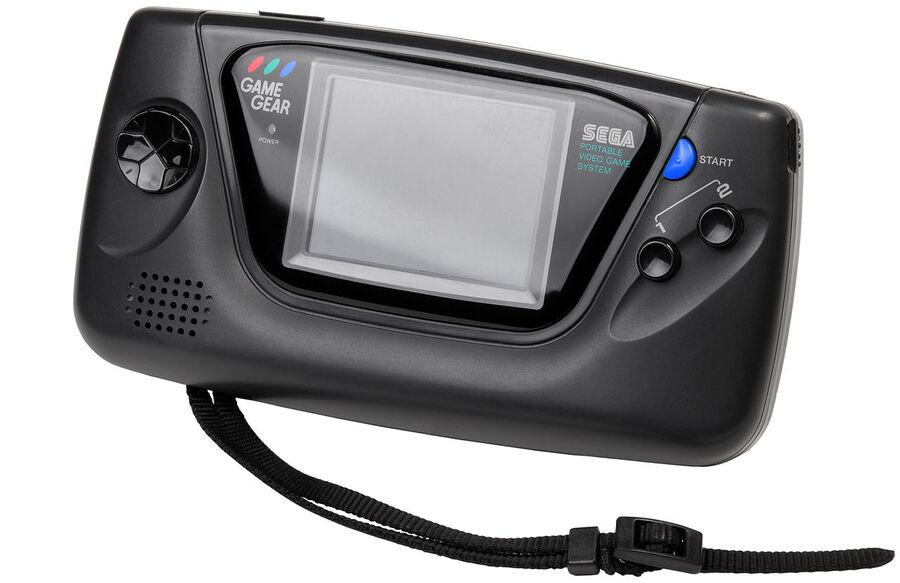 Arguably one of the greatest things to be brought to the 3DS in an update was the concept of themes. This addition allowed gamers to personalize their 3DS home menu as they saw fit, with a diverse range of themes based off of popular games and characters available for a cheap price, or even free in some cases. Sega has contributed significantly to this ecosystem, with the standouts being themes based on classic consoles from the company.
For those of you that weren't aware, the Game Gear – Sega's Game Boy challenger – recently had the 25th anniversary of its release in Japan. To celebrate this, Sega has opted to release a 3DS theme based around the battery-burning portable. Here's the tweet announcing it:
No release date was given, but it can be logically expected in the next few weeks if this is to coincide with the anniversary of the Game Gear.
What do you think? Will you pick this up when it releases? What theme do you currently have set for your home screen? Share your thoughts in the comments below.
[source twitter.com]