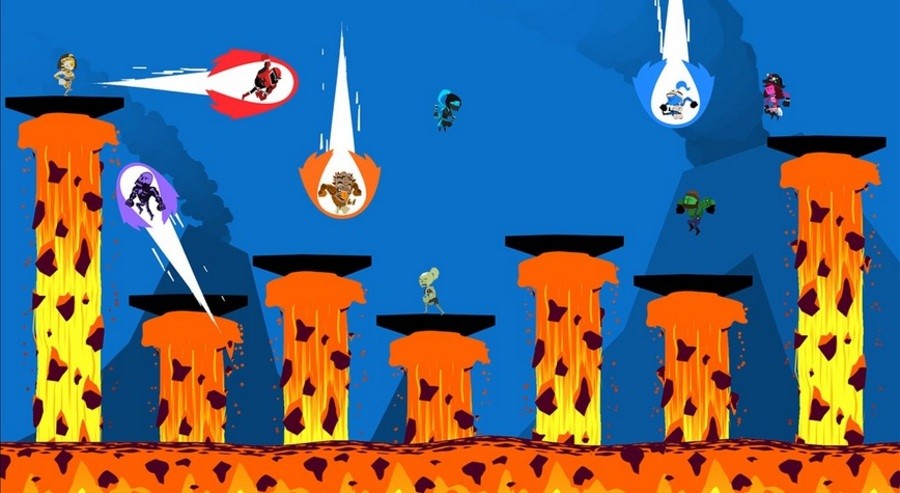 After quite a long delay linked to local classification troubles, Runbow is expected to arrive in both Australia and New Zealand later this week.
The title is listed for release on the local Wii U eShop on 23rd October. The Toronto-based studio behind Runbow have also confirmed the date via Twitter:
Users who participated in the [email protected] promotion and downloaded the preview copy of Runbow will receive a 15% discount on the release version of the game until 22/11/15.
If you live in Australia or New Zealand, tell us in the comments if you're still excited about the arrival of Runbow and if you'll be downloading it on release.
[source twitter.com]