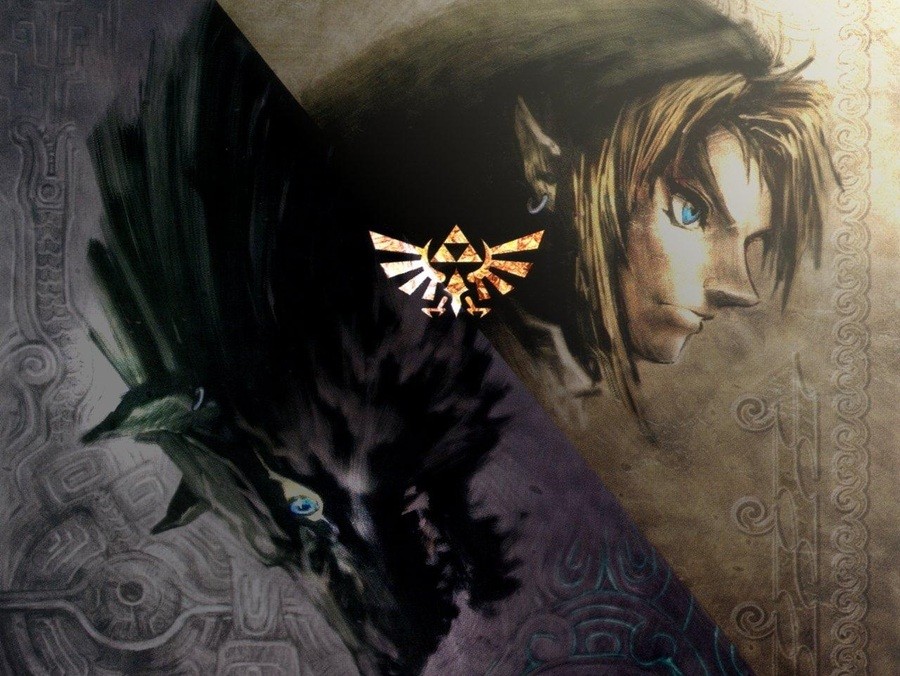 When The Legend of Zelda: Twlight Princess was simultaneously released on the Nintendo GameCube and Wii in 2006, it was praised for being the mature Zelda title fans had always dreamed of. To this day, it remains a favourite – so how would you feel about it making a return?
The proven data miner who operates under the Twitter handle NWPlayer123 recently posted a conversation she had with an individual who claims Nintendo has listed a new title ID for The Legend of Zelda: Twilight Princess on the Wii U eShop.
According to the source, only the HOME Menu icon for the game was recovered – which can be seen by opening the tweet below:
https://twitter.com/NWPlayer123/status/653697137230745600
It is not clear if this data is linked to a re-release, or an entirely new HD game. There is also the possibility this is a simple error or test on Nintendo's behalf. If a release is on the cards, it wouldn't be all that surprising given just how many Zelda titles have been re-released recently.
Let us know in the comments what you make of these purported findings.
[source twitter.com, via nintendoeverything.com]