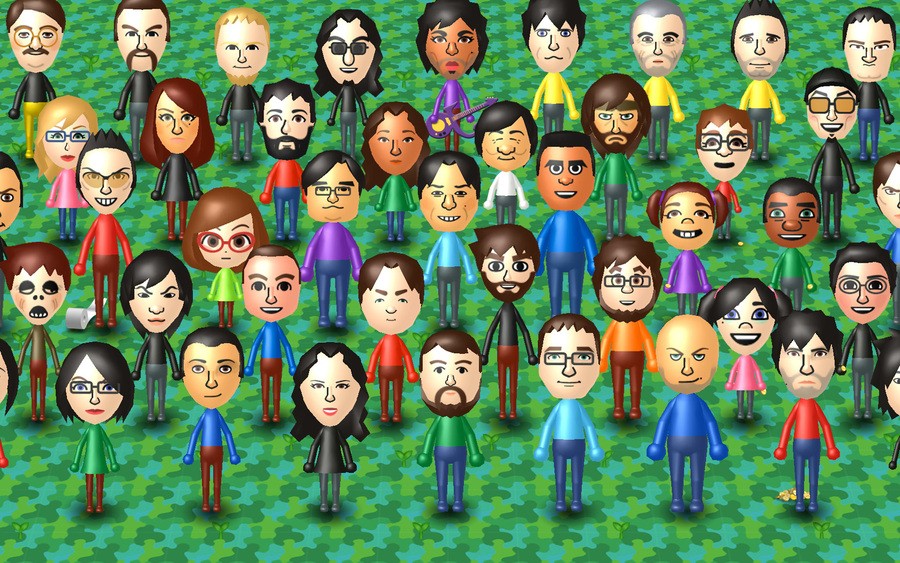 Nintendo has made no secret of the fact that it is looking into producing smartphone and tablet applications to support its core business, and during the recently-translated Corporate Management Policy Briefing Q&A, Nintendo President Satoru Iwata spoke about the company's plans moving into 2015.
Iwata explained that the company is "behind" on utilising smart devices, but that it understands the need to create a "stronger bond" with consumers via such means:
Basically, Nintendo's utilization of smart devices means to "make a stronger bond with our consumers through the use of smart devices," instead of to "do business directly on smart devices." We are continuously considering what we should do and what we can do to achieve that goal. Although this is not directly related to the application (for smart devices) you are referring to, even now if you access Nintendo's Japanese website from a smart device, it is not in a layout for smart devices. It is rather embarrassing that we are so behind on this compatibility, but we plan to optimize our Japanese website for smart devices within 2014.
Iwata also outlined an application which uses Mii characters in smartphones and tablets, and revealed that the app will launch next year, rather than 2014 as previously planned:
The application under development that I said we would like to release within this year at the Corporate Management Policy Briefing in January is one that utilizes Mii on smart devices. I think many people know what a Mii is, but they are virtual characters users can create on Nintendo video game systems that appear in games and resemble the user, or their family or friends. We introduced Mii with the release of Wii, and now you can use them on Wii U and Nintendo 3DS. Using Mii becomes more interesting as the Mii population expands and as more interesting look-alike Mii are made.

If we were able to expand the Mii population and Mii were usable on consumers' smart devices, for example, if consumers were able to create their profile icons on social media using Mii, we believe consumers would be happy, and we are developing something like it now.
However, it is clear that the main pillars of this year-end sales season for us will be the "Super Smash Bros." and "Pokémon" games, and when we started designing the Mii application, we realized that by refining various elements, we could end up with a better final product, so we decided that we should release it when we are confident it is capable of making a solid bond with our consumers. When Nintendo first releases its application for smart devices, I believe that many people will be interested in it enough to try it. In order to make the most of this opportunity, instead of releasing it within this year when we feel there is still room for improvement, we would like to release a more polished version. We are positive that we can make a stronger bond with our consumers using Mii, and that our consumers will enjoy and activate the application from time to time if such an application is created, but we would like to release it next year, instead of this year.
Do you think that this Mii app will be instrumental in broadening the appeal of the Nintendo brand, or should the company focus on using smart devices in other ways? Leave a comment to share your feelings on the matter.
[source nintendo.co.jp]