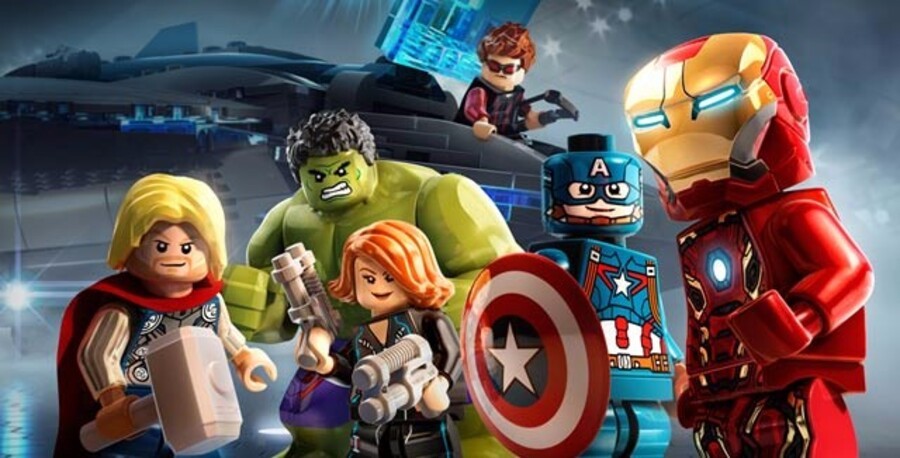 The forthcoming Lego Marvel's Avengers video game for Wii U and 3DS will cover more than just the two Avengers movies released so far, it has been revealed.
Given the title, you'd be let off for assuming that only Avengers (which was called Avengers Assemble in the UK to avoid confusion with the cult TV show of the same name) and Avengers: Age of Ultron would be covered by the 2016 release, but the latest trailer proves that the game is pulling on story content from other famous Marvel movies.
Captain America: The First Avenger, Captain America: The Winter Soldier, Thor: The Dark World and Iron Man 3 are also included in the game's narrative. As Eurogamer points out, that means that the title includes all of the films which showcase the powerful Infinity Gems - the only exception being Guardians of the Galaxy.
The game launches on January 26th in North America and January 29th in Europe.
[source eurogamer.net]