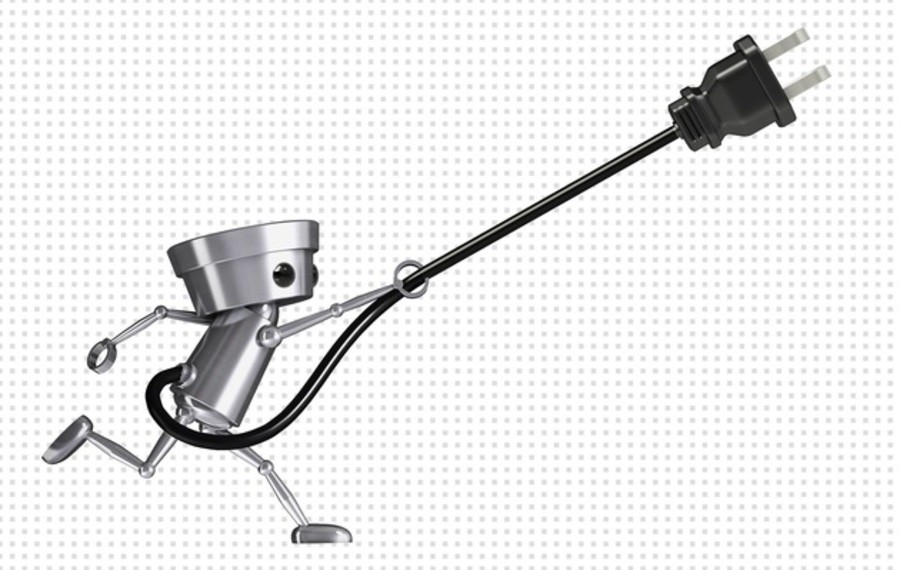 As the release of Chibi-Robo!: Zip Lash for 3DS draws ever closer Nintendo has been releasing new snippets of information about the game, along with the recent gameplay trailer below.
In the trailer we can see a snippet of Chibi-Robo! running around in a Mario costume, which we can only assume is achieved by tapping a Mario amiibo. The game is compatible with lots of amiibo figurines, but it appears most of them will only yield in-game coins when used with the game.
Take a look at the trailer and let us know how you think the latest Chibi-Robo! game is shaping up. It's out on 11th October in North America and 6th November in Europe, will you be reserving a place in the Chibi-House?