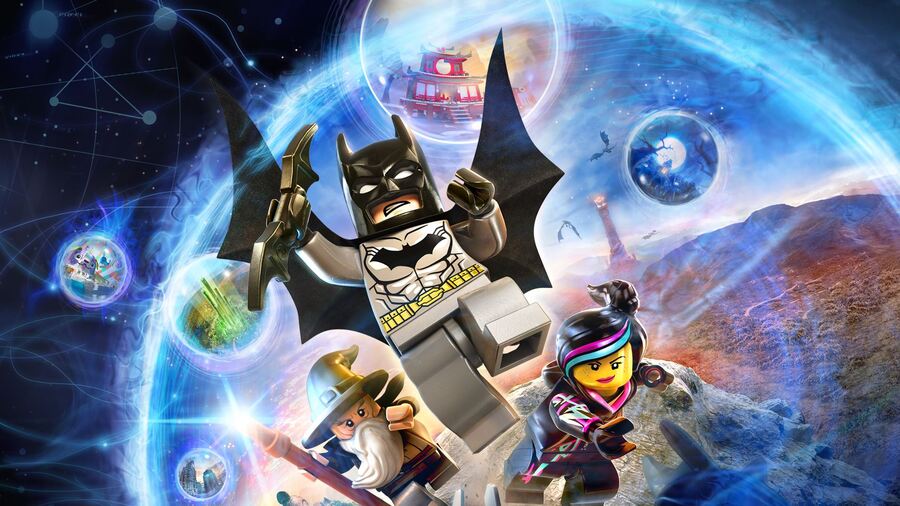 With just a few days before the launch of Lego Dimensions on Wii U, a brand-new launch trailer has been published which makes it clear just how much stuff is packed into this game.
Some have quibbled at the higher price of entry but with the level of content available with just the Starter Pack it seems that this could actually be some of the best value on offer in toys-to-life sector this year.
The trailer works through a boy's sitting room breaking apart as the characters come bursting in through the walls. Familiar territory in marketing terms, but it's the gameplay that will really excite Nintendo owners.
Lego Dimensions launches in the UK on 29th September on Wii U.