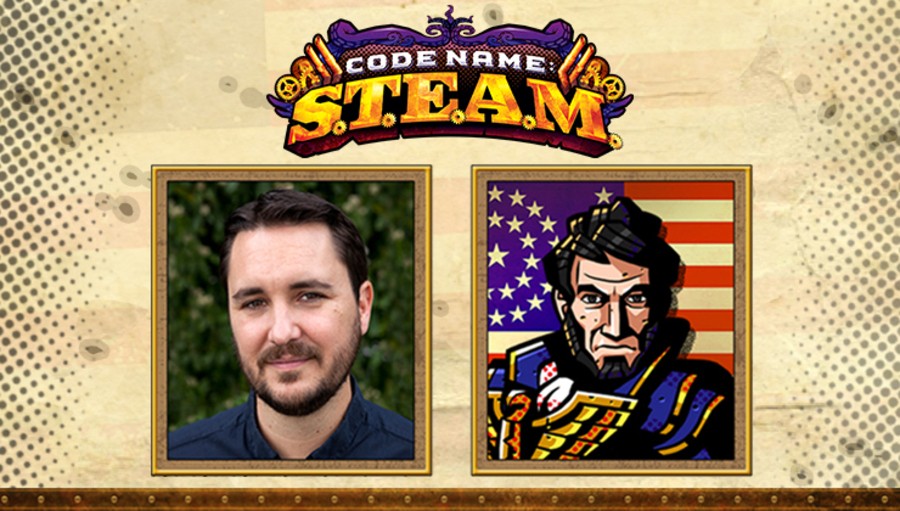 Voice acting in video games is perhaps taken for granted and overlooked, more-so than in a movie or theatre production. Multi-voiced talents such as Troy Baker may adopt a variety of sounds and approaches depending on the character, and Charles Martinet adopts an unnatural voice for Nintendo's own Mario, Wario and more. You see video game characters on screen, not the actors themselves.
Yet many of the voices in our games are contemplating strike action over their pay and conditions. The Screen Actors Guild in the US is planning to poll its relevant members on a potential strike, with over 75% of the vote needed to stop related voice work while the issues are negotiated. Of particular note are demands for improved working practices and pay for "voice stress" roles - that require a lot of shouting, for example - and a clearer distinction between voice and actors and motion capture actors. There's also a request for pay incentives for games that sell over two million copies.
Wil Wheaton, who's done plenty of voice acting in games and recently starred as President Abraham Lincoln in Code Name S.T.E.A.M., clarified the performance-related issues in a blog post.
I fully realise that for anyone who doesn't work as a voice actor it sounds insane to care about vocally stressful sessions.

If you've done this as I asked [read a book aloud for seven hours], it's now six or seven hours after you started. Don't talk at all for the rest of the day and don't make any plans to go audition for any other voice work for the rest of the week, because your voice is wrecked.

...Asking us to go into something with absolutely zero knowledge about the project, or what we'll be expected to do if we are cast, is completely unreasonable.

Maybe someone has a moral objection to the content of a game, and they'd like to know what it is before they commit to it.
It's not surprising that voice actors are looking to improve their work conditions and contracts, as their roles in games are becoming more visible and prominent. As games become increasingly cinematic decisions such as casting Kiefer Sutherland in MGSV, or recognised names such as Troy Baker or Nolan North working on a project, can generate headlines of their own.
What do you think of this issue - are you all for improved conditions and pay for voice actors, or should they just 'get on with the job'? Sound off in the comments.
[source bbc.co.uk]