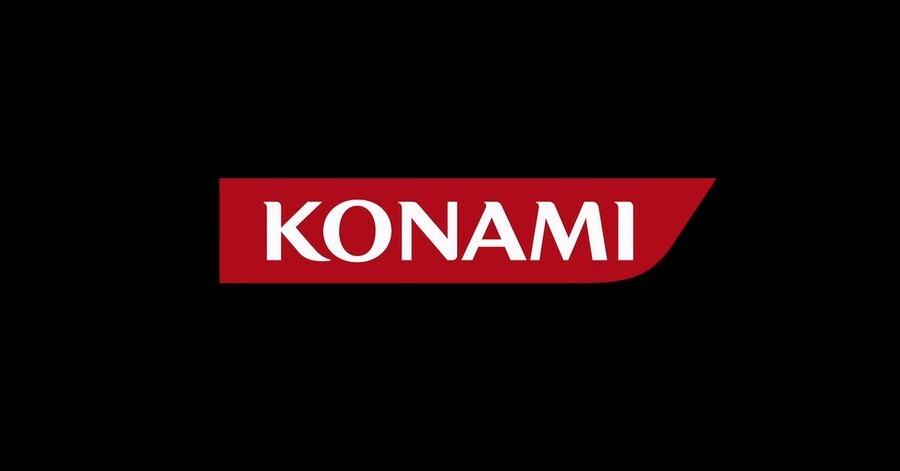 With the incredible commercial and critical success of Metal Gear Solid V: The Phantom Pain you'd think that publisher Konami would be feeling pretty pleased about its home console output, but it would appear that earlier reports regarding the company exiting the domestic arena are true.
According to a pair of reports on French site Gameblog - which have apparently been verified by one of our partner sites, Eurogamer - Konami has pulled the plug on all major console projects, with the only exceptions being the sports series Pro Evolution Soccer and Metal Gear Online, the online component of Metal Gear Solid V which is in the final stages of development.
The reports come off the back of news that worldwide technology director Julien Merceron has left the company. Merceron was a major part of the Fox Engine team and is reported to have been less than pleased with Konami's recent shift towards making mobile games. Many other high-profile staff departures have occurred over the past few years, including Castlevania producers Dave Cox and Koji Igarashi, Pro Evolution Soccer brand manager Jonathan Murphy and Tak Fuji.
Earlier this year, rumours began to circulate that Konami was turning its back on console development after boss Hideki Hayakawa gave an interview which appeared to outline plans for a move towards mobile. Konami was forced to issue an apology, claiming that the fears were unfounded. This was followed by a scathing report by Nikkei, which suggested that Konami was unfairly treating its staff, even going as far as putting "useless" staff to work in menial roles, such as cleaning and site security.
Amid all of this, there has been the ongoing drama involving Metal Gear creator Hideo Kojima, surely Konami's most famous employee. Metal Gear Solid V has been a success with critics and gamers alike, but it is reported to have cost the publisher $80 million to produce, and Konami is understood to be less than happy with the outlay. Kojima's own studio - Kojima Productions - has been disbanded and Kojima himself is believed to have left following the game's release.
Konami is one of the Japanese companies which profited from the incredible success of the NES. With releases such as Castlevania, Gradius, Teenage Mutant Ninja Turtles and Contra clocking up impressive sales figures during the 8-bit era.
[source eurogamer.net]