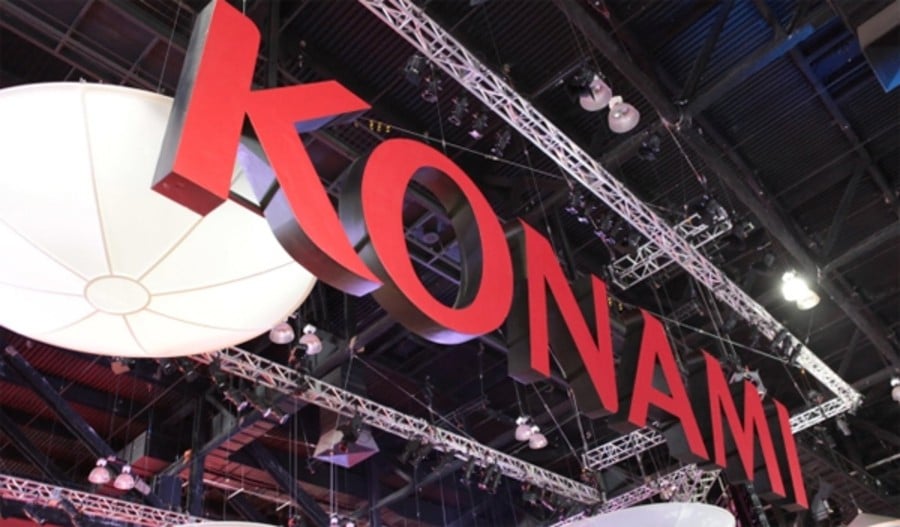 We recently reported on an interview with Konami boss Hideki Hayakawa which stated that the company was putting all of its eggs in the basket marked "mobile". However, these comments were translated from what was little more than a summary of the interview and the full, official transcript - which has been published today - makes the Japanese publisher's position a little clearer. In short, it's not all doom and gloom.
In fact, Konami has gone as far as to apologise for the "anxiety" caused by the early summary, and has contacted Polygon to explain that the quotes...
...lacked the necessary context and caused unrest within our key stakeholders including our community, members of the press, our partners and our fans.
We are aware that the conjecture surrounding our recent changes has prompted a great deal of anxiety, for which we apologize.
In the fully-translated interview, Hayakawa's comments are given a less dramatic context:
Recently we often hear the term 'Mobile First', and I want to specify that Konami's idea of 'Mobile First' is not at all to focus purely on mobile games.

Our aim is to continue to build up a comprehensive portfolio of console, arcade, and card game titles for each IP while also making the best possible use of the mobile devices that accompany our customers in their daily life, thus expanding the limits of entertainment and appealing to more and more customers.
Hayakawa goes on to explain that Konami's focus on mobile is more about business models, and the prospect of linking its core console releases with mobile apps:
In enhancing our approach, we have started introducing additional monetisation models to games such as Jikkyo Powerful Proyakyu and World Soccer Wining Eleven [PES], allowing us to generate additional revenue from intangible additions rather than simply sell products once and move on.
Through these initiatives, we have found that even customers who bought packaged console games potentially have high motivation for game monetization. In mobile games, we constantly pursue KPI [key performance indicators] such as users' continued usage rate and paid service usage rate, and we have built up a solid understanding of how to adjust our products to maximise these figures.
Hayakawa states that as far as mobile releases go, Japan - where smartphone gaming is exploding in popularity - remains the main focus, hinting that the company may resist pushing out its smartphone games globally:
For mobile games, we are always considering what types of titles to release in overseas markets such as the US and Europe, but actually Japan is our primary market for mobile content.
The Konami President also explains that mobile will help the console market to grow, rather than challenge it for the attention of gamers:
I believe that the overall game market will continue to grow, with mobile devices as a driving force. I believe that individual IPs will be made available across various devices, and so eventually it will become meaningless to categorize the market. The role of the mobile platform will be to connect people with their games across various devices, and so the methods and presentation employed in distributing information on mobile devices will be critical.
In an additional statement, Konami has stressed that its core business is still very much creating groundbreaking gaming experiences:
We would also like to take this opportunity to state that the Metal Gear and Silent Hill series, both beloved by countless fans around the globe, are also extremely important to Konami. We have nurtured them with care over many years since their inception, and will continue to produce products for both franchises, but we are not currently at a stage where we can announce the path these future titles will take. Konami will continue to embrace the challenge of creating entertainment content via different platforms; across not only mobile platforms, but for home consoles, arcade units, and cards, to meet the changing needs of the times.
While Konami is clearly still looking at mobile as a key area of its business, Hayakawa's comments - now given more context - don't paint quite as bleak a picture of the company's console future. Whether or not that means we'll see Konami bring its games to the Wii U - or boost its flagging support of the 3DS - remains to be seen.
[source mcvuk.com, via polygon.com]