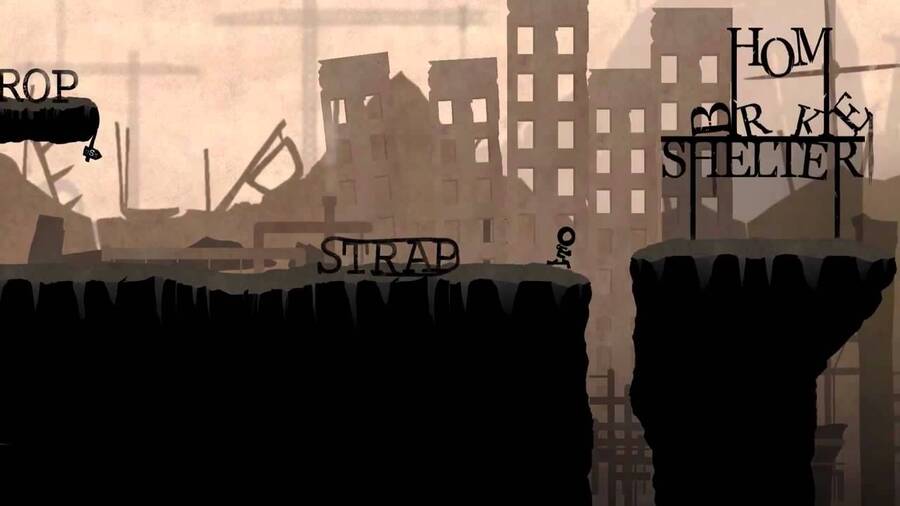 Publisher Headup Games has gotten in touch to reveal that the release of its Wii U eShop exclusive Typoman has been postponed.
No reasons are given for the delay, but the publisher is keen to stress that it's only a minor setback and that the development process is progressing well. The game was due to launch this week in North America and Europe but was absent from this morning's EU download update.
Here's the official line:
We would like to inform you that the previously communicated release date of our Wii U exclusive game Typoman will be postponed by a little. As soon as we can set a final release date, we will send out a new announcement.

Without going into too much detail please rest assured that the development has been progressing well. The game simply needs a little more time to be finalized according to the developers and our high quality standards.
Developed by Brainseed Factory - who were kind enough to sit down for a chat with us recently - Typoman is a puzzle platformer with a strong focus on wordplay. Were you looking forward to playing it this week? Let us know with a comment.